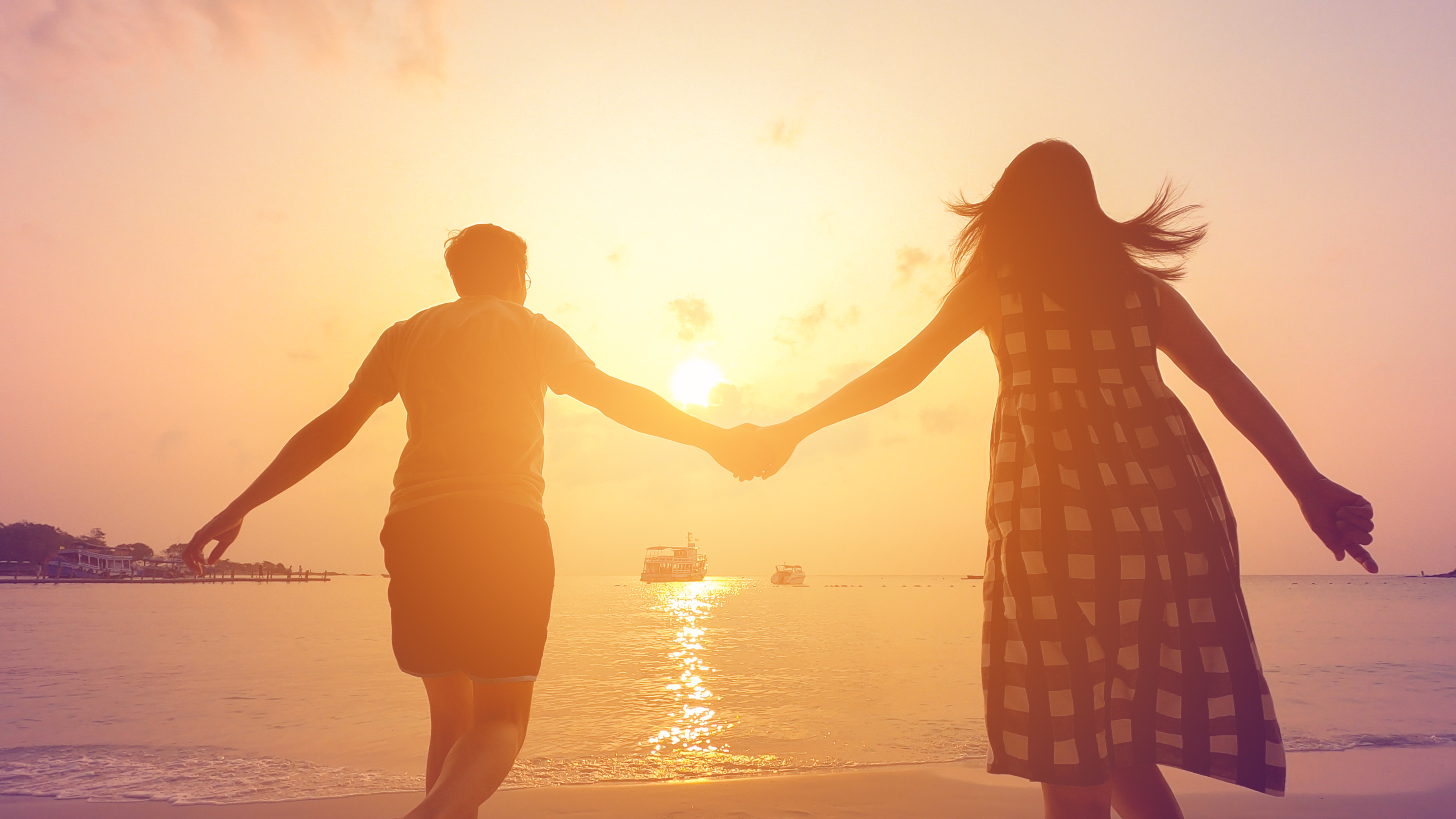 A good sex life is imperative to ensure a healthy and happy relationship with your partner. And to achieve this, you may need to make some simple tweaks in your routine to spice things up. But remember that safety is the key as unprotected sex can not only increase the risk of getting pregnant but also certain sexually transmitted infection (STIs). If you are wondering how to play it safe while getting intimate with your partner, here are a few tricks you can try your hands at! Let's get started.
Ways To Improve Your Sex Life
1. Take a break from your mundane routine
Believe it or not, a constant routine can start to grate on us, making us crave for a good getaway. And the same applies to your sex life. It is important to change your routine and get creative to heat things up in the sheets. You can simply try new positions, alternatives to penetrative sex or some products to bring back the spark in your sexual life.
Check out Durex intense vibe ring for extra pleasure for men & women for that extra sassiness in your sex life.
2. Communication is the key
A good communication can lay a strong foundation not only in your sexual life but your relationship as well. Talking to your partner about what they like and dislike can not only help you to cater their needs in bed but also make the act pleasurable for both and improve the overall experience. So break the barriers and have a simple conversation every now and then to rekindle the lost romance in your love life.
3. Get "intimate", but emotionally
When it comes to a happy and healthy sex life, both emotional and physical intimacy between couples is needed to spark up the romance. As per a 2016 study [1], getting intimate emotionally with your partner can help lower the risk of depression and also promote an overall feeling of happiness and well-being between couples. Having said that, being physically intimate is equally important for a happy sex life.
4. Sometimes, keeping it simple can do the trick
There are times when you feel like having a simple conversation in bed lying next to each other is better than being sexually intimate. In such a case, just cuddling in bed as you talk about your day can go a long way to strengthen your relationship. You can start with aromatherapy or massage instead of lovemaking. Remember, it is the quality of the night that you spend together matters more than the number of times you had sex.
5. Be "SAFE" than sorry
To make the most of your sexual activity, it is wise to use the right protection method against sexually transmitted diseases (STDs). According to the CDC, the correct and consistent use of a condom can lower the risk of various STDs such as gonorrhea, chlamydia, and human immunodeficiency virus (HIV) infection [2].
Ensure to keep yourself protected with various types of condoms from Durex. Explore the range now.
Remember!
There is no one secret to a happy, healthy romantic bond since every relationship is unique in its own way. However, a little conscious effort is needed to keep the spark alive in the relationship for happy years ahead!
Disclaimer: This is a sponsored article powered by Durex. The information provided in this article in the form of text, tips, suggestions, and products comprises general advice for consumers. Tata 1mg does not endorse any brands and is not responsible for their efficacy.
References:
1. Kardan-Souraki M, Hamzehgardeshi Z, Asadpour I, et al. A Review of Marital Intimacy-Enhancing Interventions among Married Individuals. Glob J Health Sci. 2016;8(8):53109. https://www.ncbi.nlm.nih.gov/pmc/articles/PMC5016345/
2. Condom Fact Sheet In Brief. CDC. Last updated on Sept 14, 2021. https://www.cdc.gov/condomeffectiveness/brief.html