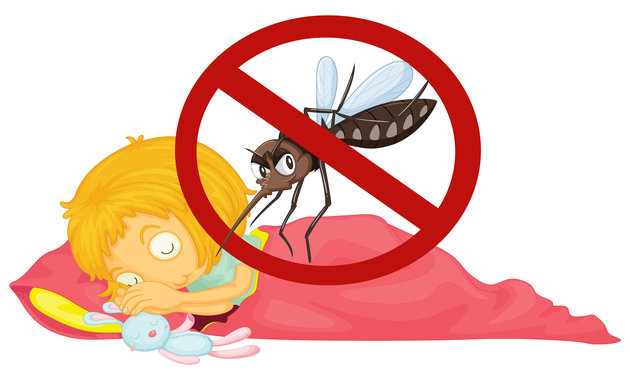 "If you think you are too small to make a difference, try sleeping with a mosquito"- said Avinash after stepping out of the hospital.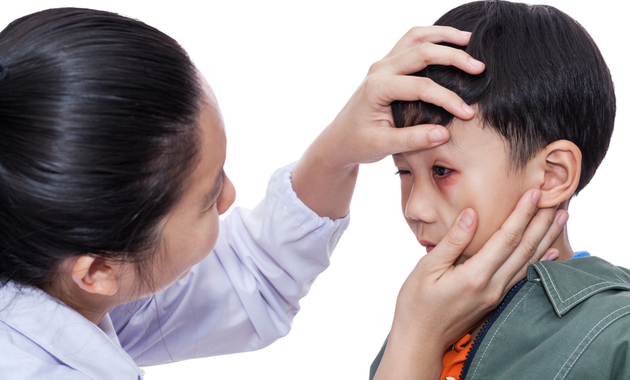 -Do NOT rub the affected eye/eyes.
-Wash hands thoroughly before touching the eyes.
-If there is a suspected contact with a chemical or foreign body, wash eyes with cold water for about 5-10 minutes.