Many taboos and myths prevailing in our society might consider women impure during their periods and conventionally restrict sexual intimacy during menstruation; scientifically it is perfectly safe to have sex during your period if both partners are fine with it. It might not be everyone's choice but it is found that there are people who actually enjoy period sex more than regular sex. So it can be tried by taking proper care.
Pre-diabetes- a condition that lurks like a ghost in the corner and traps you the moment it views you as a perfect host. Okay, yes that's not the technical definition of it but it could be. Pre-diabetes is a serious condition in which your blood sugar levels go through a dramatic rise but not enough to classify as diabetes.
Healthcare costs tend to be one of the most unpredictable parts of one's financial budget. With ever-rising medical inflation and higher occurrence of lifestyle diseases, it is becoming increasingly difficult to afford good health! But keeping a few things in mind and choosing the right health insurance plans can curtail those long medical bills.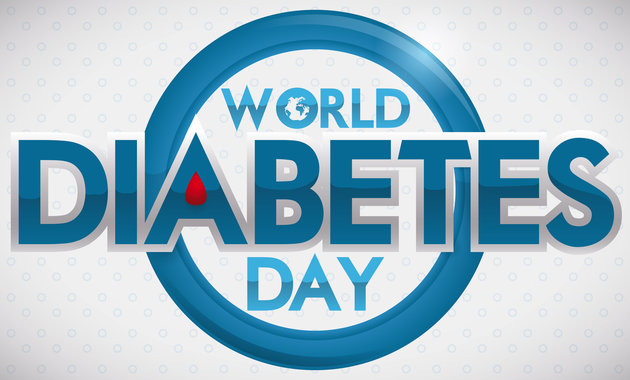 Nowadays, many young ladies are diagnosed with PCOD (Poly Cystic Ovarian Disease).Studies reveal that 1 out of every 5 young women is suffering from PCOD in India. That really is a depressing number. PCOD is a condition that disrupts a woman's endocrine system and raises her level of androgens (male hormones) and is seen to have a genetic connection.
Picture this: It's been five minutes since you gulped down almost two glasses of water, and yet, precisely after those five minutes, you just can't help but feel thirsty again. You get up from your seat, on a quest to quench this never-ending thirst. But in the back of your mind, you can't stop these thoughts from echoing in your mind on a loop- 'What is wrong with me? Why am I always thirsty?'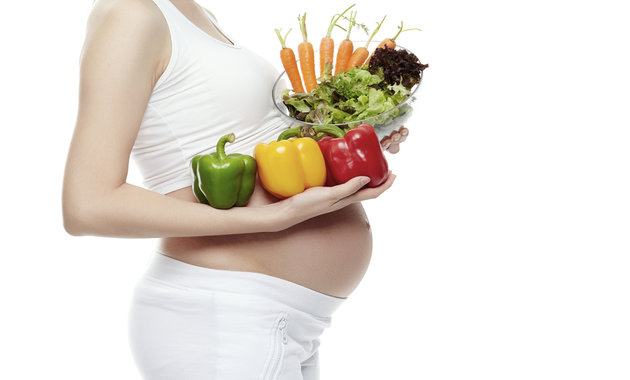 When you are pregnant and you want to savor your favorite foods, the first question that arises in your mind is "Should I eat this or not"? While most foods could be safe to include in your daily diet, there are many that should not be as it might be harmful to the growing baby. Getting the right nutrition is as essential as it is to prepare for the inevitable medical costs related to pregnancy. To avoid your budget going awry, you can insure yourself with a no waiting period OPD health plan.