child care, बच्चों की देखभाल, child care tips, child care tips for parents, child health care tips, Tips for Child Care for winter, newborn baby care, newborn baby care tips, Parenting tips for newborn, Newborn Care, Newborn Baby Care Tips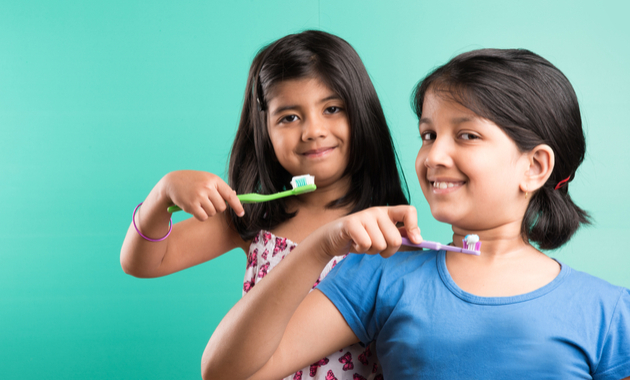 When it comes to your child you want nothing but the best for them. Be it the school you send them or the food they eat. Yet when it comes to dental hygiene, we tend to think that brushing their teeth once a day with our regular toothpaste would be enough to keep their teeth healthy. What we don't realize is that a child's teeth are in a developing stage and their needs are different from ours.
Is your child a picky eater? Is your kid experiencing delayed growth? Do you think starting a health supplement is the right option for your kid? If yes, you are not the only one. The National Health and Nutrition Examination Survey 2007–2010, suggest that 31% kids take health supplements for various reasons.
Smita Sharma, a mother of two, shares her worries when she got to know that her daughter had her first period at the age of 9. "It's like the body is growing while the brain is still busy playing with Barbies. I wonder if someone has done something to my daughter".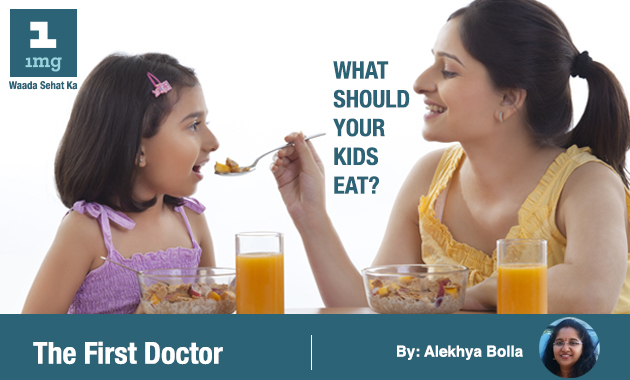 As a parent, you might be familiar with the struggle of making your fussy kid to have a spoon of healthy vegetables in dishes or to gulp down a glass of milk. But, at the end of the day, the nutritional needs of your baby are obviously a priority for you.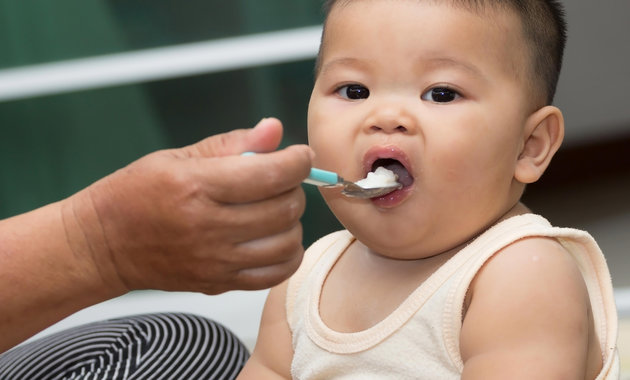 छोटे बच्चों के गालों को देखकर हर किसी का मन करता है कि उन्हें छुएं या प्यार करे। ऐसे बच्चे कहीं भी होते हैं तो सबकी नज़र उन्ही पर रहती है और महिलाओं के बीच ऐसे बच्चे बहुत ज्यादा दुलार पाते हैं। ऐसे में परिवार के लोगों की नज़र भी बच्चे के मोटापे पर नहीं जाती है बल्कि वे तो बच्चों को और ज्यादा घी-मक्खन खिलाने लगते हैं।