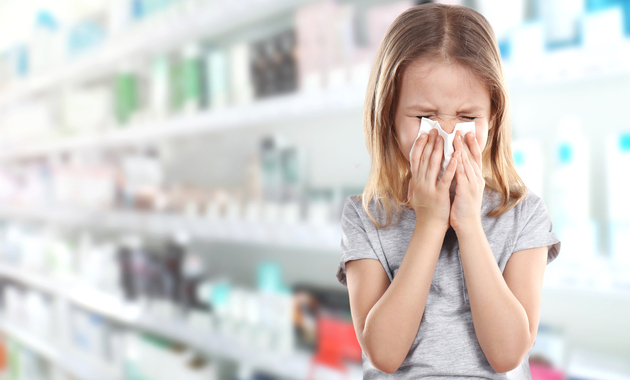 Common cold makes our life hell. We are unable to breathe, sleep, eat or talk properly, our head keeps hurting and we can't wait for the ordeal to get over and get back to our regular life. So when our little ones get a cold and start coughing we can more than empathise.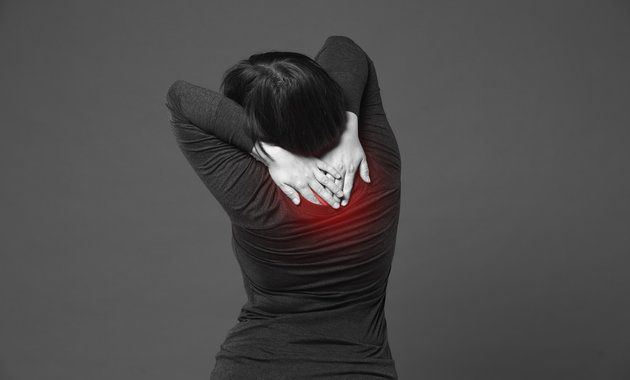 Pain in the mid back has never been a very common complaint as low back pain or neck pain but is now found to be rising speedily among the youngsters. Mid back is the broad area between the neck and the lower back. And, the term mid back pain describes any pain or discomfort felt in that area, which also includes the area where the rib cage connects to the chest region of the spine (known as the thoracic spine).
डायबिटीज अथवा मधुमेह भारत में तेजी से अपने पैर पसारती जा रही है। साधारण शब्दों में डायबिटीज का अर्थ है खून में शुगर की मात्रा निर्धारित स्तरों से अधिक बढ जाना। आरामदायक जीवन शैली से जुड़ी यह बीमारी इंसुलिन नामक हार्मोन की कमी अथवा शरीर के ऊतकों में इस हार्मोन के प्रति प्रतिरोध (रेजिस्टेंस) उत्पन्न हो जाने से होती है।
Our body is a complex machine with our organs working around the clock to keep us running. The smooth functioning of our body is largely dependent upon our food intake and our body's ability to rid itself of the toxins that are either consumed or produced as a by-product of metabolism
The old adage, 'Prevention is better than cure' stands true, especially for the elderly. With a rise in age, it becomes increasingly essential to keep a check on not just physical health but functional ability, cognitive health & emotional health as well. With timely preventive health check-ups, one can spot and address risk factors for certain diseases that might crop up with old age.
Cold, as we all know is one of the most commonly encountered respiratory infections in children as well as in adults. It has been observed that children are likely to suffer from cold 6-10 times in a year while the figure varies between 2 to 4 on an average among adults.
It is that time of the year again when coughing, sneezing and sniffling rules the season. Although winter helps you enjoy your cup of hot brewing coffee it also brings a tale of woes: Cold & Flu.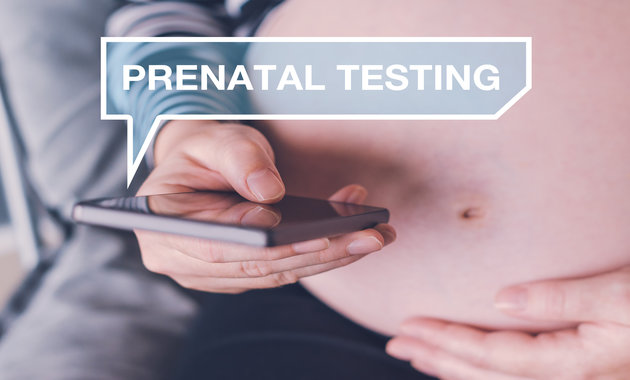 Pregnancy is a wonderful phase of a woman's life. It's a time when you can pamper yourself silly, enjoy all the attention you get and excitedly prepare for the arrival of your baby. But one thing you must not forget amidst your eagerness and elation is the need for periodic prenatal tests.