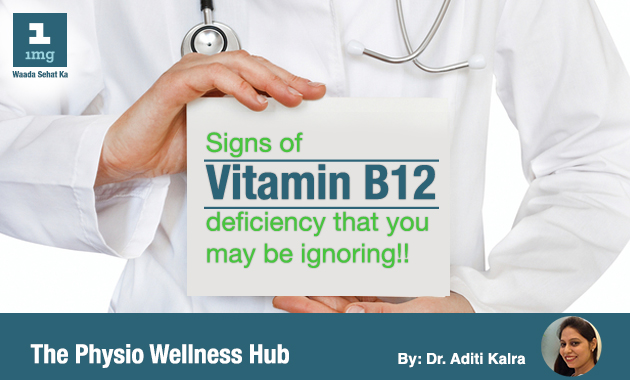 Taking too little of Vitamin B12 cannot harm me," thought Taanya, after reading her blood investigations. Taanya, a young woman entrepreneur got her annual preventive health checkup done and was wondering how Vitamin B12 deficiency was affecting her body.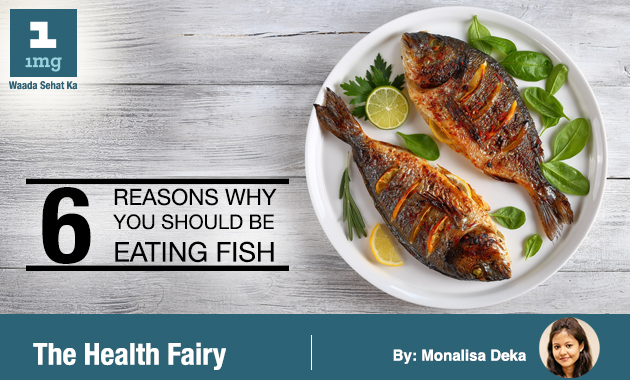 "Oh, you are a Bengali? Then you must be eating fish all day and all night."
How many of you have heard this line or used it to make fun of your friends from Calcutta or anyone from the eastern or the coastal areas? Yes? Then you should know the reason behind their love for fish. The sheer joy of eating that delicious fish coupled with local spices is only known to seafood lovers.