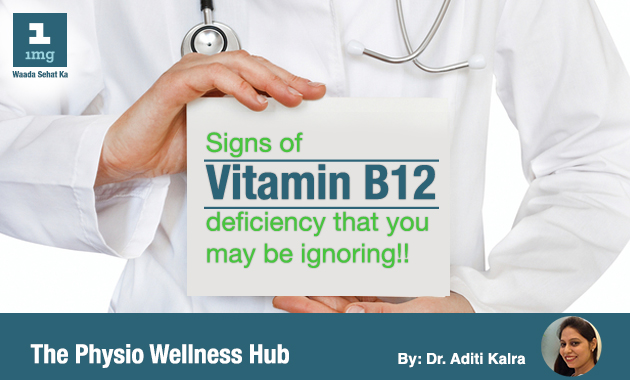 Taking too little of Vitamin B12 cannot harm me," thought Taanya, after reading her blood investigations. Taanya, a young woman entrepreneur got her annual preventive health checkup done and was wondering how Vitamin B12 deficiency was affecting her body.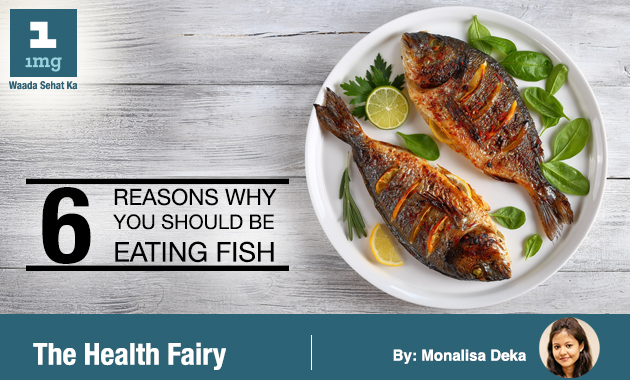 "Oh, you are a Bengali? Then you must be eating fish all day and all night."
How many of you have heard this line or used it to make fun of your friends from Calcutta or anyone from the eastern or the coastal areas? Yes? Then you should know the reason behind their love for fish. The sheer joy of eating that delicious fish coupled with local spices is only known to seafood lovers.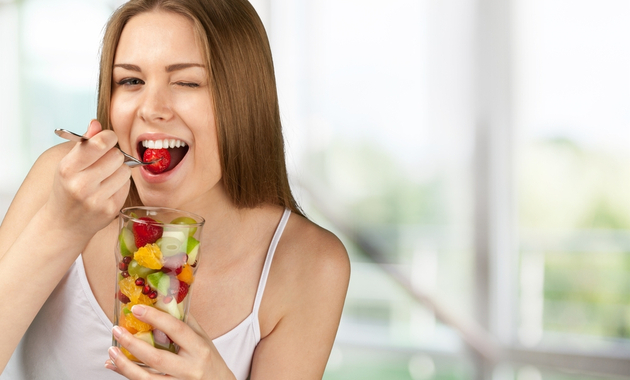 Menstruation is an integral phenomenon of a female's health and a good parameter for her evaluating her physical well-being. Just imagine if we can track our hormonal levels at specific times during a month and get a clear idea of how we can use it to our benefit!! Wouldn't that be great? Here is a diet chart that shall help you plan your life more systematically around your periods. I have also added food products that shall help you overcome the effects of these hormones on our general well being.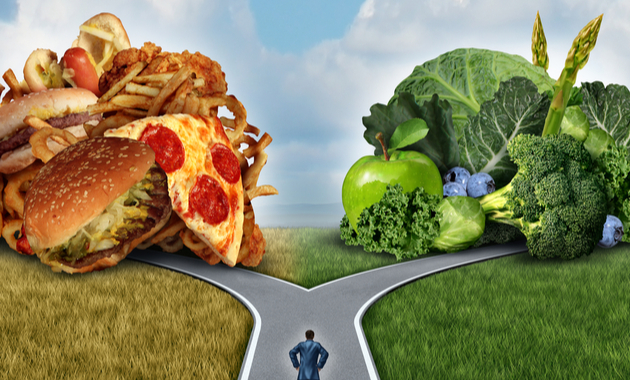 Cholesterol has been very unjustly portrayed as a deadly villain to healthy living. It's a myth that cholesterol has a detrimental effect on health. The body requires cholesterol for important functions like producing hormones, vitamin D, and substances that regulate digestion. Cholesterol only becomes a health problem when its levels are impaired (dyslipidemia), which can result in plaque formation and hence coronary heart disorders (due to narrowing of the arteries supplying the heart).
From boardroom brainstorming to a homemaker's midday break to professionals doing a night shift; Chai- as known in India connects people with a single thread.
A perfectly brewed tea be in any form can refresh and wake up your senses but if its Black tea you can enjoy its many health benefits as well.
"Have your breakfast, why you always skip it, screamed Avik's mom from the kitchen". To which Avik shouted, "Mom no time I have an important presentation to give," and rushed to his office.
How many of you do the same?? Missing your breakfast for an important meeting or cutting down the net calorie intake in order to get that dream body.
Festivals are the soul of India. We celebrate many festivals every year and Lohri is one them. Lohri is the harvest festival and is celebrated to welcome the colourful spring season. It is also believed to be the last day of winter.