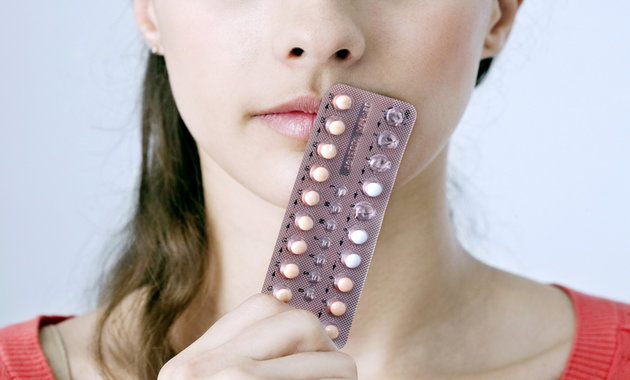 Have a look at the news digest @1mg:
1. Flu warning: Infections likely to soar in 2018
Seasonal Flu will hit India and the rest of northern hemisphere hard next year, predict flu-trackers. This prediction is based on outbreak trends in the winter of the southern hemisphere, where Australia has reported record-high numbers of cases, hospitalizations and deaths.
Source: Hindustan Times
2. Study warns women using birth control pills, are at higher risk of breast cancer
According to a new research, popping birth control pills may slightly increase women's risk of breast cancer. The findings are based on a study that followed 1.8 million women between 15 and 49 years of age for more than 10 years. Experts suggest that implants or intrauterine devices could be a better alternative to pills to avoid pregnancy.
Source: Zee News
3. How to choose the right blood pressure monitor?
Do you know that buying an incorrect blood pressure monitor can give you inaccurate pressure readings? No, then you have come to the right place to understand the importance of choosing the correct BP monitor.
Source: 1mg.com
4. Losing weight can reverse diabetes without medication
A recent study showed that a person with type 2 diabetes can reduce the risk of the disease if they are on an intensive weight loss programme to lose weight.
Source: The Times