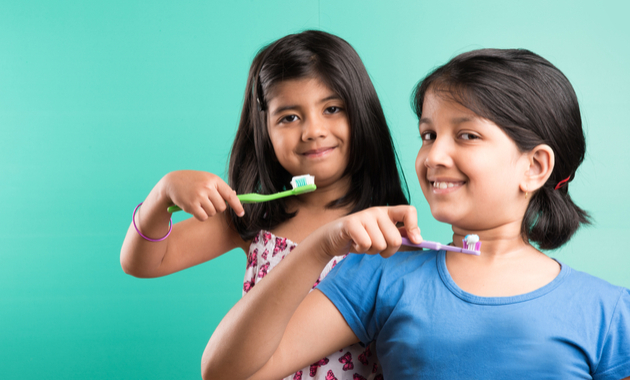 When it comes to your child you want nothing but the best for them. Be it the school you send them or the food they eat. Yet when it comes to dental hygiene, we tend to think that brushing their teeth once a day with our regular toothpaste would be enough to keep their teeth healthy. What we don't realize is that a child's teeth are in a developing stage and their needs are different from ours.
हल्दी भारतीय व्यंजनों में इस्तेमाल होने वाली एक प्रमुख खाद्य सामग्री है और इससे मिलने वाले तमाम फायदों के कारण आयुर्वेद में इसे औषधि का दर्जा दिया गया है। हाल ही में हुए एक रिसर्च में यह बताया गया है कि रोजाना हल्दी का सेवन करने से आपकी याददाश्त बढ़ती है और मूड भी बहुत अच्छा रहता है।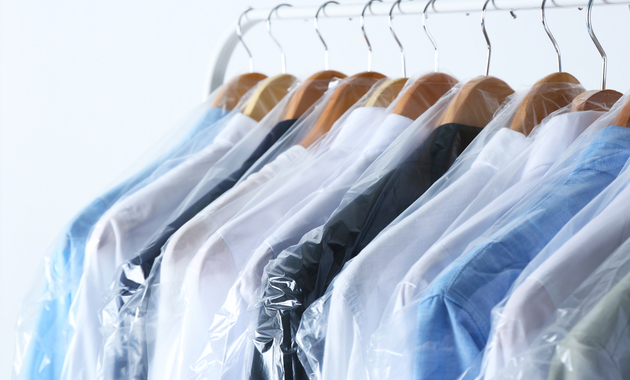 1. Dry-cleaned clothes may have toxic chemical that could affect kidneys
The clothes you just got dry-cleaned may be exposing you to Perchloroethylene – a toxic chemical which also acts as a carcinogen and affects the kidney, liver and central nervous system.