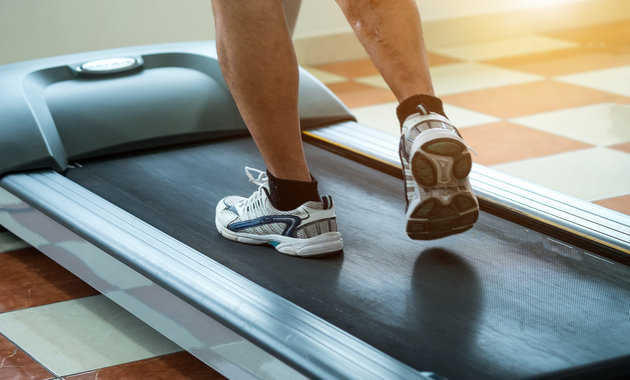 अपने शरीर को स्वस्थ रखने के लिए रोजाना व्यायाम करना बहुत ज़रूरी है। इससे आपका दिमाग तेज होता है और आप दिन भर सकारात्मक उर्जा से भरे हुए रहते हैं। लेकिन आजकल की भागदौड़ भरी ज़िन्दगी में लोग रोजाना एक्सरसाइज के लिए समय ही नहीं निकाल पाते हैं और इस वजह से वे या तो ये छुट्टी वाले दिन जिम जाते हैं या फिर ऑफिस खत्म होने के बाद कुछ देर के लिए एक्सरसाइज करते हैं। इस तरह से एक्सरसाइज करने से चोट लगने का खतरा काफी बढ़ जाता है।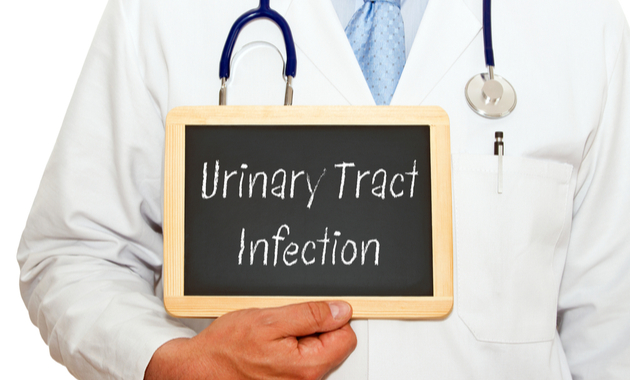 UTIs or urinary tract infections is one of the most common bacterial infection in the Indian community. As the name suggests, UTIs are the bacterial infections of the urinary tract, i.e. from the urethra to kidneys. The severity of the infection depends on the penetration of bacteria all along the tract. It can be the infection of the bladder(cystitis) to infection of kidneys (pyelonephritis) Although UTIs are most common in women, they can affect men as well.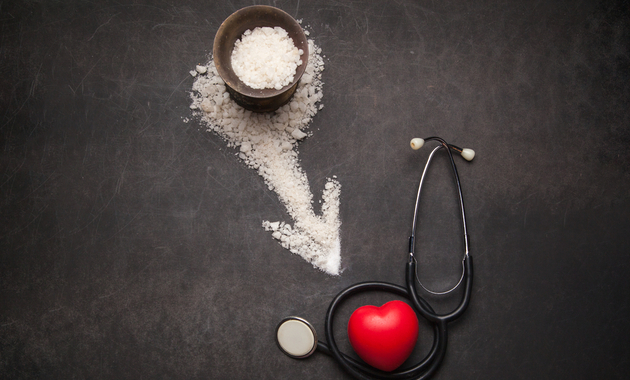 भोजन में नमक का कम या ज्यादा होना खाने के स्वाद को पूरी तरह से प्रभावित करता है। शोध के अनुसार अगर हम खाने में नमक का अधिक या कम सेवन करते है तो इसका सीधा प्रभाव हमारे स्वास्थ्य पर पड़ता है। अगर भोजन में नमक की मात्रा अधिक हो तो इससे उच्च रक्तचाप ( High Blood Pressure) की समस्या हो सकती है।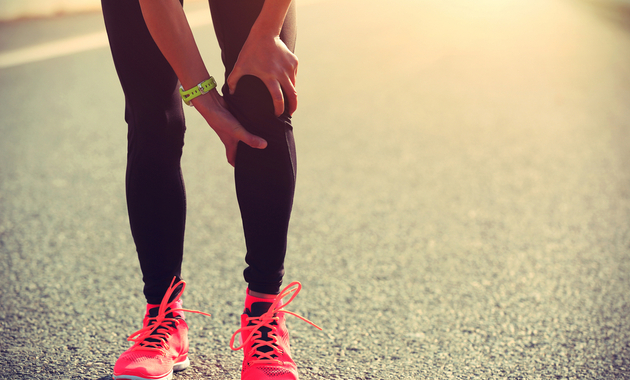 Do you know that more than 10 million people in India suffer from osteoarthritis, the commonest form of which is osteoarthritis of the knees? Well, osteoarthritis is not the only cause of knee pain, but it surely is the commonest.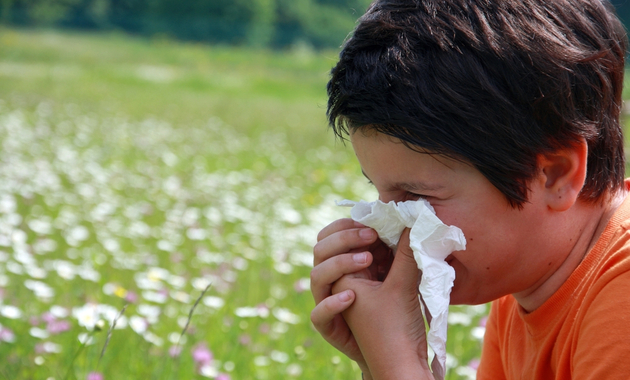 Itchy and running nose can appear petty for an observer, but for a sufferer, it can be a source of distress and considerable annoyance. According to the American Academy of Allergy, Asthma, and Immunology, allergic rhinitis, commonly known as nasal allergy affects 10-30% of the global population and 20-30% of the Indian population.