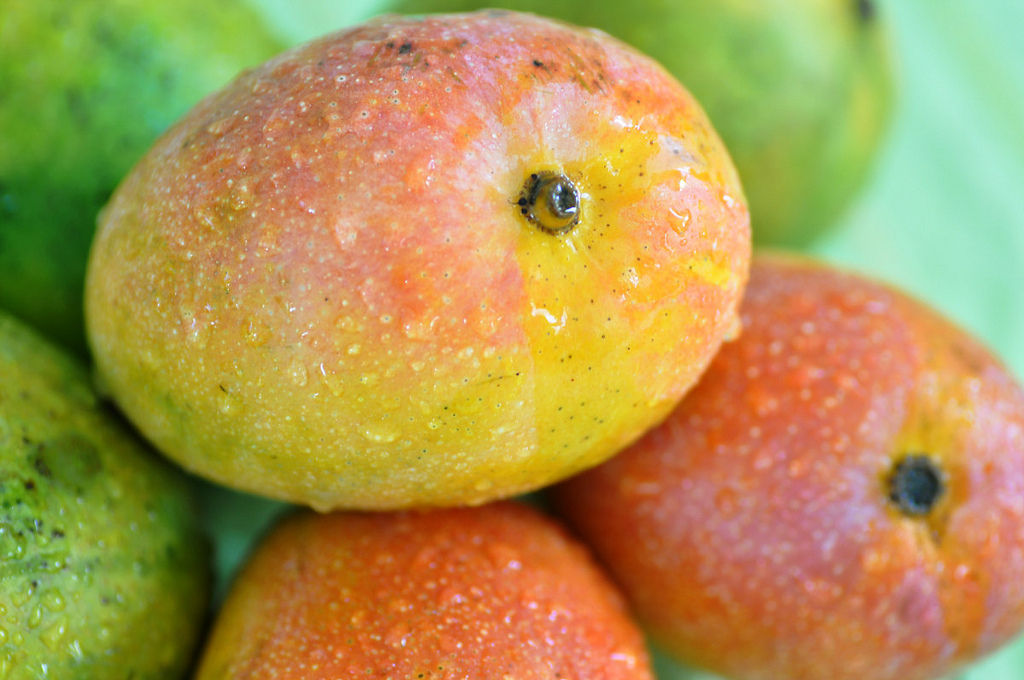 By Dr. Pankaj Aggarwal, M.D., D.M. (Endocrinology)
Yes, diabetes patients can enjoy mangoes, provided it's done in moderation.
Mangoes are rich in Iron, Vitamin C, Vitamin A, Vitamin B6, Potassium and folic acid.
One mango has calories equivalent to those of 1-1.5 rotis.
Eating one mango does not increase blood sugar too much (it has a Glycemic index of only 40-60).
Avoid having mangoes right after meals.
Replace intermeal snacks with half a mango. It will prevent hike in your blood sugar as well as preserve energy balance.
You can eat limited amounts of mango at regular intervals each day.
Munch on roasted chana or roasted moong dal with mangoes. They are rich sources of proteins and fibers that also lower the risk of increase in blood sugar after eating mangoes.
Have questions about Diabetes? Ask us in the comments and our team of doctors will respond.