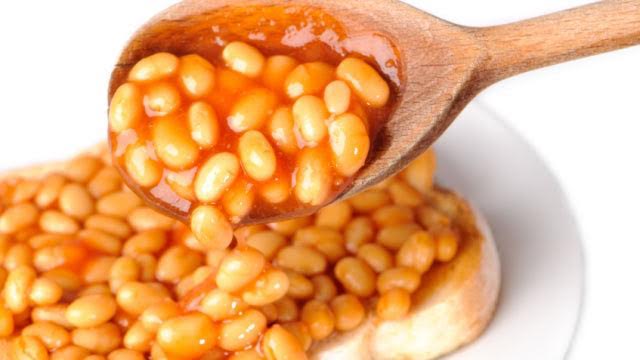 By  Dr Khoobsurat Najma  
All these foods are recommended by American Diabetes Association for diabetes diet planning.  These have low potential to increase blood glucose and are rich in vitamins and minerals.
Dark Green-Leafy Vegetables
Dark greens vegetables are rich in iron and folic acid, while low in calories and carbohydrates. Avoid overcooking them and try and have them as slightly tossed or boiled.
Beans
Beans are an excellent source of fiber and fat-free protein and contain about 15 grams of carbohydrate per ½ cup. Have a small bowl of boiled or baked beans 2-3 times a week or add them to daily salads and wraps.
Sweet Potatoes
Sweet Potatoes are rich in fiber and vitamin A. Use them instead of normal potatoes, as they have less potential to increase blood glucose.
Tomatoes
Tomatoes are low in carbohydrate and are a great source of vitamin C. You can have them in soups, salads and sauces.
Nuts
Almonds contain the lowest amount of total fat among all types of nuts. Walnuts contain omega-3 fatty acids, which are protective against heart disease. Try to avoid salted varieties. All nuts are fairly high in calories, so keep your portions to a small handful.
Oranges
Oranges are excellent sources of vitamin C. An orange provides 15 grams of carbohydrate, and about 75 percent of the daily recommended vitamin C intake. Eat the whole fruit rather than juice for greater satiety and a more gradual rise in blood glucose (sugar).
Important: 1mg' India leading online pharmacy store is offering free diabetes test in Delhi-NCR. Simply use the coupon code DBTFREE to avail the offer. Free tests are being offered on first come first serve basis. Hurry up! Book free diabetes test using coupon code DBTFREE.