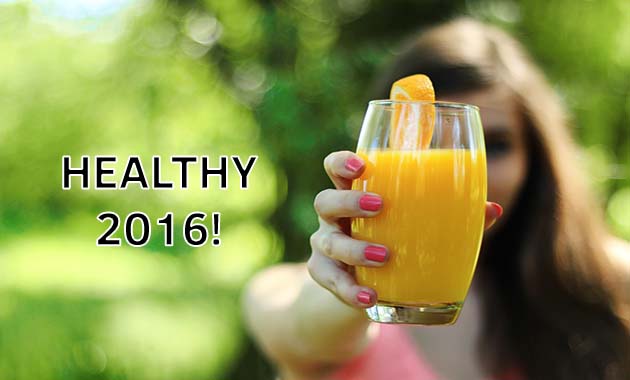 By Shriya Agarwal, Diet Counselor
Engrossed in tedious work and need something rejuvenating to snack on?
Something that energizes and replenishes those lost nutrients?
This new year, ditch unhealthy snacks and beverages that are fooling your body with calories rather than nutrients. 
Try these healthy Indian foods that are UNDER 100 calories, delicious and will keep you full for long :
1 . Orange Juice
Have 3/4th cup of freshly squeezed orange juice.
Benefits: Oranges are rich in Vitamin A, Vitamin C and many minerals.
Calorie count: 95-100 Kcal
2 . Baked Potato
Have one medium sized baked sweet potato with black salt and lemon juice.
Benefits: potatoes are a rich in Vitamin A, C, B1 and B2 and minerals and a source  of dietary fiber
Calorie count: 90-95 Kcal
3 . Carrot Juice
You may enjoy carrots in the form of a delicious juice. Have one cup of freshly prepared carrot juice.
Benefits: Rich source of Vitamin  A,  Vitamin  E, K and a few minerals
Calorie Count: 95 Kcal
More : Carrots can keep you warm this winter. Know more
4 . Egg Whites
Take two boiled egg whites. Sprinkle some black salt and pepper.
Benefits: Egg whites are protein rich and Packed with B vitamins (B2, B6 and B12) . they also light and filling.
Calorie count: 30-40 Kcal
5 . Buttermilk (chaach)
Have a cup (250 grams) of buttermilk as your evening snack.
Benefits: Improves digestion, Rich source of Vit B12
Calorie count: 90-95Kcal
6 . Almonds
You can eat upto 14 almonds without hitting the 100-calorie mark.Go for unsalted and unprocessed almonds to get the most out of them.
Benefits:  Almonds are rich in fiber and protein and help in  keeping hunger at bay.
Calorie count: 90-95 Kcal
More : Almonds are recommended for diabetics
7 . Roasted Channa
You can enjoy 50-60gm of roasted channas when you feel like munching on to something crunchy. Choose the unsalted and unprocessed ones.
Benefits:  Roasted chana helps lower your risk of heart disease and may reduce your risk of colon cancer.They also help to keep blood sugar low
Calorie Count: 80-90Kcal
8 . Beetroot Juice (chukandar)
Carry one cup of freshly prepared beetroot juice to your work and have it during the day instead of any fizzy drink or sugary juices.
Benefits: Prevents signs of aging, Boosts hemoglobin levels, Helps in detoxification
Calorie count: 60 Kcal
So, no more snacking on fattening, fried food in 2016!
————–
Want us to write on your health question? We're listening
here
.