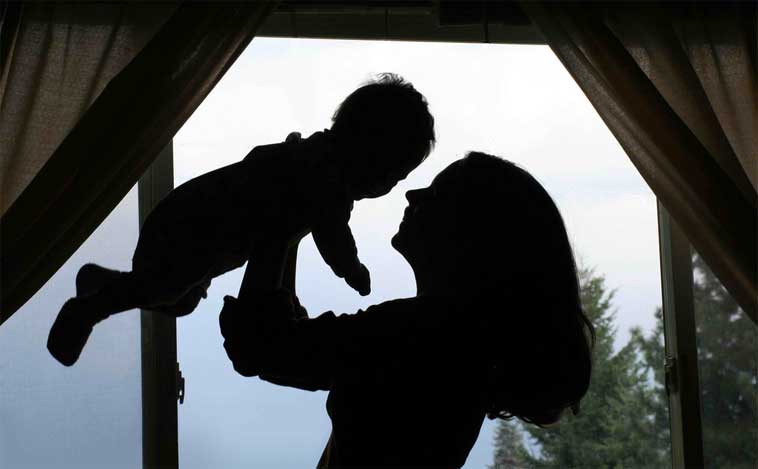 By Dr. Amrinder Bajaj, MBBS MD Gynae & Obs, Head of the Dept Max Hospital (Pitampura)
By the time mother and child acquire a certain comfort level with breast feeding, it is time to go back to work. Your baby can still get the benefits of breast milk when you are at work.
Tips for working mothers
Whenever you are with the baby, breastfeed him/her
When you are away, you can give your baby expressed breast milk
Invest in a good quality breast pump (electric/manual). A breast pump is a mechanical device that expresses milk from the breasts
Breast pumps can be operated manually or by batteries
The expressed milk can be stored in a cool place for up to 6 hours or in the refrigerator up to 24 hours
Do not boil or heat the breast milk
Do not warm the milk in the microwave
The caretaker can bring it to room temperature by placing it in lukewarm water
It is better to feed the baby using a cup and a small spoon
Avoid the bottle to prevent risk of infections and to avoid nipple confusion
Once your baby turns 6 months and older, weaning foods can replace a couple of feeds and breast feeding can be resumed when you return home from your office
Viewing this on web? Download our app here.