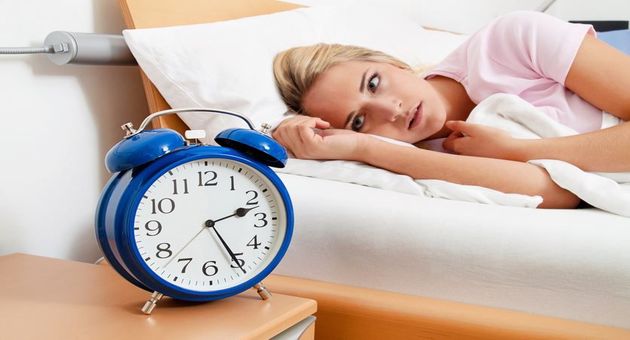 What is Sleep Paralysis?
Sleep paralysis is a sign that suggests that an individual's body is troubled while it progresses through the different stages of sleep. It is a state where the person is conscious however is unable to move the body or a specific limb, being in a paralysis-like state.
-It mostly occurs when the person is about to fall asleep or is just about to wake up. Common across masses, in most cases it does not require any treatment and gets better with modifications in sleeping and lifestyle habits.
-It reverses spontaneously in a few seconds to 5 minutes. Common factors that may be linked with sleep paralysis include lack of sleep, altering sleep schedule, stress, sleeping on the back, use of certain medications and mental conditions such as bipolar mood disorder.
Here are some practical ways to fight sleep paralysis effectively are:
1 . Avoid sleeping on your back. Instead, sleep on your sides
2 . Drink herbal teas such as chamomile tea, passion flower tea or lemon tea that relaxes your mind and helps you put to sleep
3 . Avoid heavy meals during dinnertime. Also, try and keep away sugar before going to bed.
4 . Keep those electronic gadgets aside, at least 30 minutes before you plan to sleep
5 . Practice deep breathing and concentrate on your breath. It will not only help you relax but also help you get a sound sleep.
6 . Maintain a healthy environment before sleeping. Make sure the room is dark and free from disturbances.