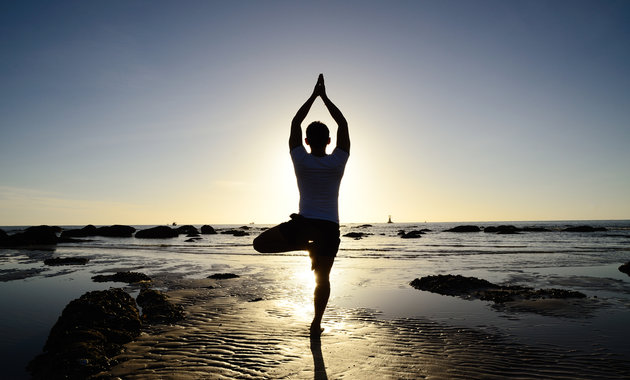 1. Patanjali ties up with e-tailers to push products online
Baba Ramdev-led Patanjali Ayurved today announced its partnership with eight online platforms (Amazon, Grofers, Shopclues, Flipkart, BigBasket, 1mg, Paytm Mall and Netmeds) on which whole range of Patanjali products will be available to push sales of its range of products.
Source: ET Health
2. Regular yoga can slow down aging of brain in men: Study
The study by the researchers of the Defence Institute of Physiology and Allied Sciences (DIPAS), said that yoga might help in the prevention of age-related degeneration by changing cardiometabolic risk factors and brain-derived neurotrophic factors among men.
Source: Indian Express
3. Skipped your breakfast? This is what will happen to your body
Do you know that skipping breakfast is like giving an open invitation to various health complications? Wondering how? Have a look at some of the side effects of skipping breakfast.
4. Birth dose of hepatitis B vaccine may not be necessary: Study
A new study by a group of Indian Pediatricians shows that many newborns are protected from Hepatitis B infection by antibodies they receive from the mother and therefore hepatitis B vaccination at birth may not be necessary.
Source: The Hindu