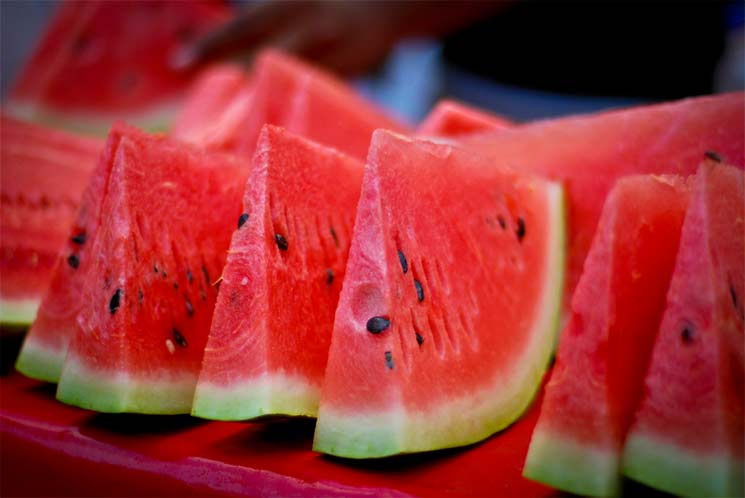 By Dr. Varun Gupta
Watermelon
It contains an amino acid called L-citrulline, which has proven to lower blood pressure. It is loaded with fiber, lycopenes, vitamin A and potassium. All these nutrients have blood pressure-lowering effects. Add watermelon to your fruit salads or have a glass of watermelon juice.
Bananas
Bananas are low in sodium and rich in potassium which helps lower blood pressure. Add banana to your daily diet in cereal, fruit salads or have it as mid-day snack.
Carrots
Carrots are high in potassium and beta-carotene which have been shown to be effective in reducing high blood pressure. Have them in your daily salads or as cooked. You can also have a glass of freshly prepared carrot juice daily.
Spinach
Spinach is low in calories, high in fiber and packed with nutrients like potassium, folate, magnesium – key ingredients for lowering and maintaining blood pressure levels. Have it in cooked form or add fresh spinach leaves to salads.
Beetroot
Beetroot (Chukandar) is rich in nitrates, which is thought to relax blood vessels and improve blood flow. Drink a glass of beet juice daily to help in keeping your blood pressure in check
Oats
Oats are high in fiber and help reduce both systolic and diastolic pressure. You can start your day with a bowl of oats every morning