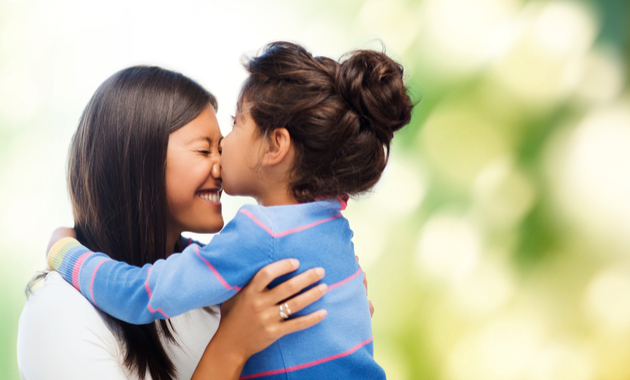 Wondering how to keep your child safe during the coronavirus pandemic? How to help them cope at a difficult time like this? The doctors at 1mg have prepared an extensive guide on taking care of kids during COVID-19 spread. Here are a few excerpts from the guide.
Is my child at a higher risk of COVID-19?
COVID-19 appears to be relatively rare and mild in children.*
So far, just over 2% of cases have been seen in those under 18 years of age. Of these, fewer than 3% developed severe or critical disease. Most children who got the infection, recovered within 1-2 weeks after the onset of symptoms.**
My child feels sick. Should I go to a doctor?
Call your doctor or consult online to confirm if you can care for your child at home or you need medical help. Seek immediate medical care and call ahead if the child:
-Has breathing problems. Look for muscles pulling in between the ribs or the nose puffing out with each breath.
-Is turning blue.
-Is abnormally confused.
I am pregnant. Can I pass coronavirus to my unborn child?
There is not enough evidence to determine this as yet. This is currently being investigated. If you are pregnant, continue to follow personal hygiene measures. Consult a doctor on priority if you have symptoms, such as fever, cough or difficulty breathing.
Should I talk to my child about coronavirus?
Yes, you must. Lately, your child must have been hearing about coronavirus everywhere. Suspension of schools, tutions and vocational classes, etc. is likely to create a sense of abnormalcy in their innocent minds. Kids may not appear to be bothered, but they may be listening and internalizing the information they are hearing.
How do I juggle working from home and my kids' activity indoors?
1. Convey things in their own terminologies: Tell your child that you too have a principal who has asked for some work and if you don't complete that, you will be punished. 
For more tips with a sample chart to help you out, read the complete guide. Click Here: Coronavirus & Child Care – A Parenting Guide by 1mg.pdf
Do share with other parents, siblings and grandparents!
(The article is reviewed by Dr. Varun Gupta, MD Pharmacology and Dr. Ashish Ranjan, MD Pharmacology)
Recommended Reads:
Can Cash Handling Put YOU At Risk Of Coronavirus (COVID-19)?
Coronavirus: A Checklist Of Lockdown Essentials
References:
1. Frequently Asked Questions. Coronavirus Disease 2019 (COVID-19). Centers for Disease Control and Prevention (CDC). https://www.cdc.gov/coronavirus/2019-ncov/faq.html
2. International Pulmonologist's Consensus on COVID-19. https://www.unah.edu.hn/dmsdocument/9674-consenso-internacional-de-neumologos-sobre-covid-19-version-ingles