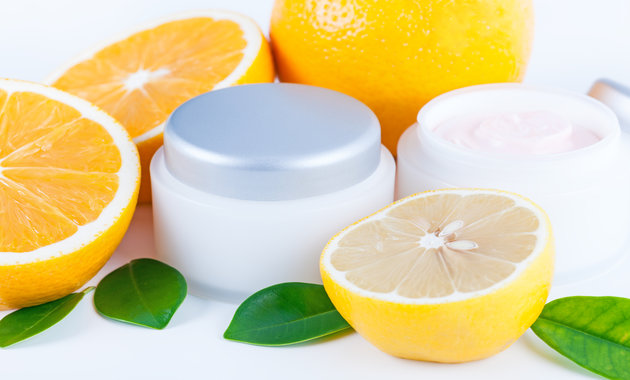 Despite all the happiness and fun at being outdoors for an extended period of time, at the end of the day most of us are left with  unattractive suntan on the body that take away all the fun from the outing.
Here are few home remedies which are safe and will remove suntan in a most natural way.
1 . Turmeric And Besan
This pack has a combination of bleaching and scrubbing effect turmeric adds a healthy glow to the skin and helps in reducing pigmentation and tan.  Besan( gram flour) works as a natural scrub for exfoliating the skin and removing dead cells.
How to use
Mix 2 tablespoons of besan, a pinch of turmeric, 1 tablespoon of milk and 1 tablespoon of crushed orange peel powder in a bowl with cold rose water. Apply on clean face and other affected areas and let it dry for 20 minutes. Apply this pack every alternate day for tan removal.
Also Read: Turmeric Benefits
2 . Aloe Vera And Tomato
This pack uses the hydrating benefits of aloe vera and the exfoliating quality of masoor dal. This dal helps in clearing even extreme tanning. The plant steroid found in aloe vera gel soothes burning and inflammation of the skin and helps in healing sunburn and suntan.  Tomatoes rejuvenate and revitalize the skin from within.
How to use
Soak a tablespoon of masoor dal in water for 20 minutes and make a rough paste. Mix this paste with fresh aloe vera gel and 1 tablespoon tomato pulp and massage on the face and neck. Keep for 20 minutes and wash off with water.
3 . Oatmeal And Buttermilk
This is a quick and easy fix to remove sun tan if you are pressed for time. Buttermilk helps in soothing and moisturizing the skin and healing blisters and oatmeal acts as a natural scrub.
How to use
Mix 2 tablespoons of oatmeal with 3 tablespoons of buttermilk and apply on face and neck. Gently massage in circular motion and let it stay for 15-20 minutes.  Wash off with water.
4 . Orange And Curd
This pack regenerates new skin cells with its stock of Vitamin C. Orange is rich in Vitamin C that improves skin texture and skin tone. Curd acts as natural bleach and helps in removing sun tan quickly.
How to use
Mix 1 tablespoon each of curd and orange juice and apply on affected areas. Leave it on for 30 minutes and rinse off with water
5 . Multani Mitti And Aloe Vera 
The cooling effect of this mud pack cools and soothes skin burns and helps reduces skin irritation and rashes. Aloe vera gel lightens skin tone and acts as a natural cleanser.
How to use
Mix 2 tablespoon of multani mitti (fuller's earth) with a tablespoon of aloe vera gel. Apply on your face other affected areas and let it dry for half an hour. Clean face with cold water. Excellent for lightening and tightening skin as well.
Also Read: Aloe Vera Benefits