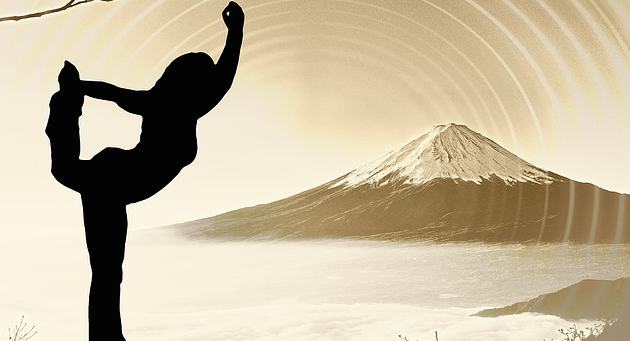 Valentine's day is the celebration of love. There is no better way of observing this day than to shower some love on YOURSELF! And we at 1mg are showing some #Toughlove, because we care. Our goal is to encourage you to take simple steps for a longer, healthier and happier life.
Scheduling a health check up is the first step to putting your health care needs first. This Valentine's gift yourself a healthier, fitter body. Gift yourself a Whole Body Checkup.
We care because incidence of chronic diseases like hypertension, diabetes mellitus, heart disease is increasing exponentially with each passing year owing to sedentary lifestyle, work related stress, unhealthy eating habits and life style choices. An unhealthy lifestyle means more illness and more expenses to treat those illnesses. An annual preventive health check up is one of the best things you can do to maintain good health. It helps,
1 . To detect diseases which have no apparent symptoms
2 . To identify risk factors for common chronic diseases
3 . To identify and treat illness at an early stage
4 . To initiate counseling, lifestyle modification
5 . To promote a healthy lifestyle
Our whole body package at 1mglabs is especially designed for this purpose. It is designed to study the functioning of all vital organs in your body like liver, kidney, heart, thyroid, blood and joints. In addition, it also screens for and detects diseases like Diabetes mellitus which are increasingly becoming common in our country. Explore preventive health packages at 1mglabs and save upto 70% on booking.
It's high time YOU start paying attention to YOUR health and start believing in the concept of 'prevention is better than cure'. Shower some love on yourself!