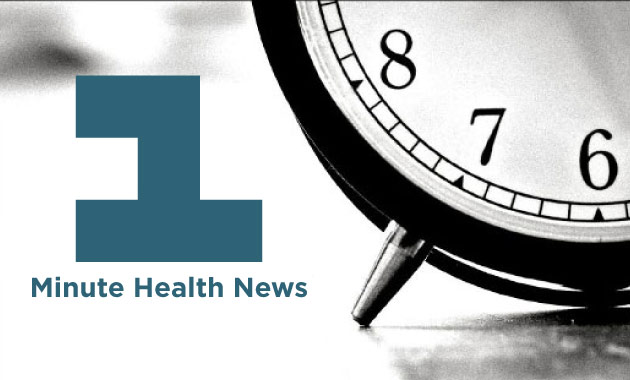 Sugar sweetened drinks found to increase risk for high blood pressure, study suggests 
-In a study, the researchers studied the effect of sugary drinks on the blood pressure levels of people included in different cohort studies. The study included an analysis of six studies conducted for more than 240,000 people.
-Findings from the study suggested that people who drank sugary drinks more often were at 12% increased risk of blood pressure compared to those who drank none.
-In the study, the serving size of the drink varied from 7 to 12 ounces across different studies. The drinks broadly included, sodas, fruit punch, lemonade and sports or energy drinks.
-It was observed that people who regularly consumed these sugary drinks consumed less healthy food through out the day and therefore had severe health issues.
-Findings were published in The American Journal of Clinical Nutrition
Source: The American Journal of Clinical Nutrition