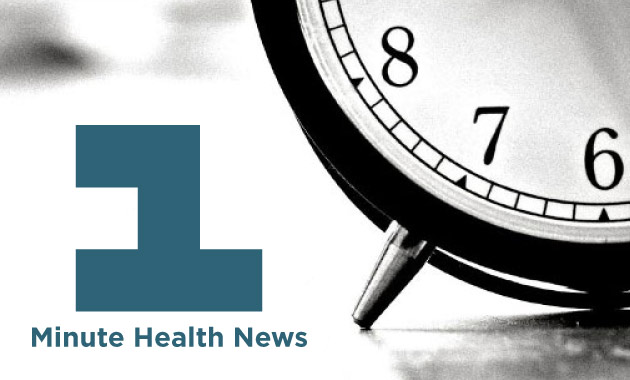 Did you know, a healthy and nutritious diet may help in improving your child's reading and comprehension skills, says a recent study. 
– Researchers at University of Eastern Finland, reported a direct association of a child's diet during the early years of his/ her schooling to his reading habits.
-During the study conducted across a group of 161 children aged between 6-8 years, it was observed that children who took Baltic Sea Diets (high in vegetables, fruits, berries, whole grain, fish, and unsaturated fats and low in red meat, sugar rich products and saturated fats) were considered to be healthier.
-These children performed much better in the reading tests compared to others who took poorer diets.
-Findings from the study were published in the European Journal of Nutrition. 
Source: sciencedaily.com