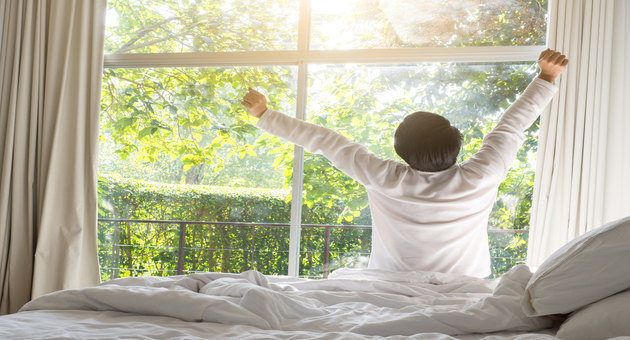 The intensity and timing of light exposure found to be related to the body weight in adults, study reveals
-A recent study conducted by Northwestern University (US) focused on studying the effect of light on the circadian rhythm, body mass index and sleep patterns.
-The study included about 54 individuals (26 males and 28 females) aged about 30 years of age. The light levels, sleep midpoint and duration were measured using sleep logs and wrist actigraphy for about 7 days.
-Simultaneously the BMI of the individuals was calculated and calorie intake of the participants was also taken into account.
-The findings from the study suggested that the timing of moderate intensity light exposure was independently associated with BMI. Participants who took average daily light early in the daytime were found to have low BMIs and were found to showcase healthy sleeping patterns.
-The study also suggested that the timing of light was associated with body weight independent of caloric intake.
Findings were published in the journal of Plos One. 
Source: Plos One