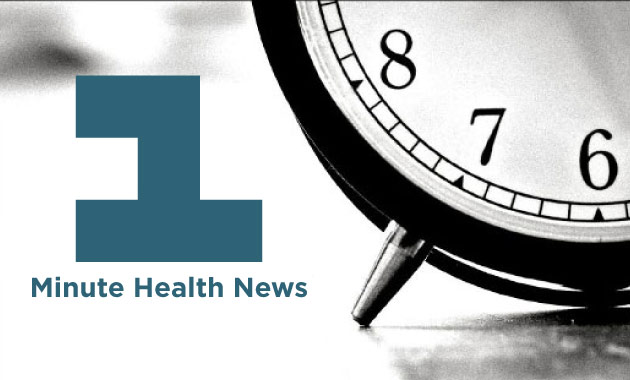 Having a diet rich in whole grains can reduce risk of death from cardiovascular disease, cancer and all causes in an analysis of nutrition studies.
The research  involved a total of 786,076 men and women with 97,867 total deaths, 23,597 deaths from cardiovascular disease, and 37,492 deaths from cancer.
The meta-analysis conducted by American Heart Association included data from about 12 analytical studies (published and unpublished) by the National Health and Nutrition Examination Survey and review studies (about 10) performed in the US and other countries.
-In the meta-analysis it was suggested that consuming around 16 grams of whole grains each day was found to reduce the risk of total  deaths by 7%, heart disease related deaths  by 9% and cancer related deaths by 5%.
-The study further suggested that increasing the intake of whole grains was associated with further decline in the death rate.
-According to researchers, when 3 servings (48 grams) were consumed daily, the rates declined by 20% for total deaths, 25% for cardiovascular deaths; and 14% for cancer-related deaths.
Researchers recommend to include whole grains such as whole wheat, oats and brown rice, and foods containing dietary fiber to  help improve blood cholesterol levels and lower the risk of heart disease, stroke, obesity and type 2 diabetes.
Source: Journal Circulation