AQUAZEE POWDER
(210 GM powder in box)
AQUAZEE POWDER
(210 GM powder in box)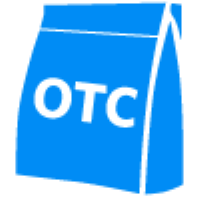 Product Details
Aquazee Powder is an Instant energy booster which is enriched with Dextrose, Sucrose, Vitamin C and Zinc. Aquazee Powder is for easy medication of quick energy in the body and provide enhanced immune system. It helps in electrolytes loss and maintenance of hydration.

Role of key ingredients:
Dextrose readily gets assimilated. and emits energy to overcome tiredness.
Sucrose yields one molecule of Fructose and glucose.
Zinc is a vital element for nucleic acid synthesis. Zinc also improves faculty and thus increases desire for food during convalescence. Zinc has been found to be very important for boosting up immunity.
Vitamin C helps adjust against stresses and strains, Augments antibody formation and improves phagocytosis, Leading to increased resistance to infections.

Usage: Electrolytes loss and maintenance of hydration in motions vomiting due to any illness, morning sickness of pregnancy, travel sickness, muscle weakness cramps.

Use under medical supervision.
Articles