Stool For Hanging Drop in New Delhi
This test is for
Male, Female
Test Preparation
No special preparation required
Urine sample must preferably be the midstream urine (part of urine that comes after first and before the last stream). Collect the urine sample in a sealed and sterile container provided by our sample collection professional. Make sure that the container doesn't come in contact with your skin. Women are advised not to give the sample during the menstrual period unless prescribed.
Understanding Stool For Hanging Drop in New Delhi
---
What is Stool For Hanging Drop in New Delhi?
Stool For Hanging Drop test checks for the presence of certain bacteria have an organ for locomotion known as flagella. This method is the modified version of the wet mount method. It is the most commonly used examination method in microbiology to determine the motility (rate of movement) of different microorganisms, like bacteria, filamentous fungi and yeasts.
In this method, a drop of the specimen is put on a glass coverslip and encircled with petroleum jelly. After that, the coverslip and drop are inverted over the well of a depression slide. The drop dangles from the coverslip, and the petroleum jelly forms a seal to keep it from evaporating. This preparation provides a clear image of bacteria moving across the microscopic field and showing the true signs of motility.
Book Stool For Hanging Drop at-home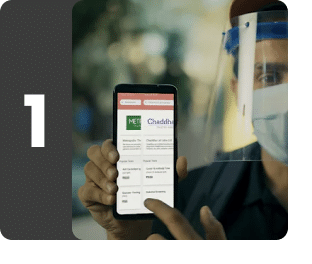 Easy online booking
Search for tests and packages, book a time and select address for seamless at-home lab tests.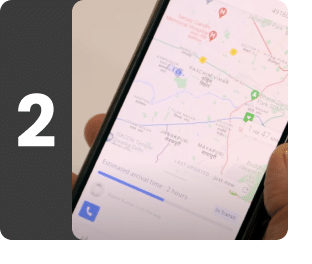 Live tracking of phlebotomist
Stay informed with live tracking of our phlebotomist's location for seamless sample collection.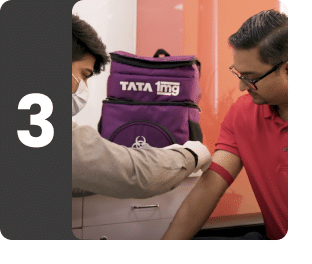 Safe collection
Our NABL-certified phlebotomists follow strict safety protocols to collect samples at home on time.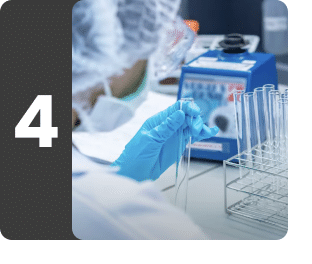 Sample received at lab
Your sample is bought to our laboratory for testing by our qualified experts.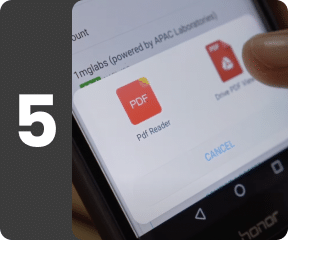 Quick reports, free follow up
Reports are sent to your email. A free doctor follow up is provided to understand the report better.
Other tests
Popular tests in New Delhi
Other similar tests in New Delhi
Our popular tests
Frequently Booked Together