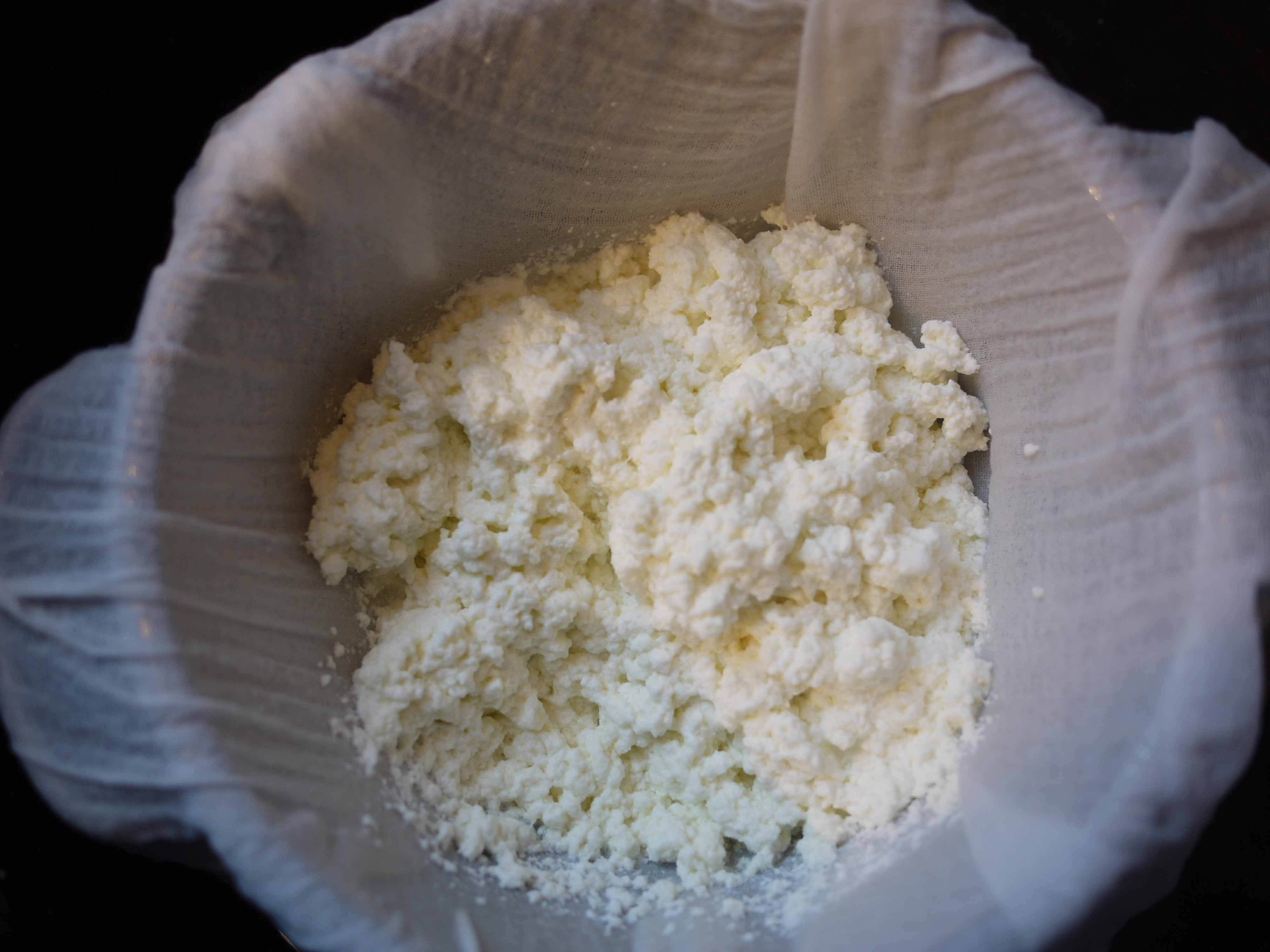 BY DR. KHOOBSURAT NAJMA
What is vitamin B12?
Vitamin B12 is vital for the formation of red blood cells, as well as for the proper functioning of the nervous system.
Why are Vegetarians at risk?
Vitamin B12 is available only in animal foods (meat and dairy products) .Milk and eggs contain vitamin B12 but no plant food naturally contains the vitamin. Strict vegetarians who do not eat any meat, fish, egg or dairy products can develop vitamin B12 deficiency.
Why should it be treated?
If left untreated Vitamin B12 deficiency can lead to anemia and nerve and brain damage, which may even become irreversible. Vitamin B12 deficiency during pregnancy can cause serious birth defects and birth related complications. It can also increase the risk of heart diseases and certain cancers such as colon cancer.
Symptoms:
Symptoms tend to develop slowly and include:
Weakness
Fatigue
Dizziness
Shortness of breath
Easy bruising including bleeding gums
Pale skin
Sore tongue
Poor appetite
weight loss
tingling sensation in toes and fingers
Memory problems
Diagnosis:
Diagnosis is done by CBC(Complete Blood Counts) and Serum B12 levels.
Advanced blood tests include Serum Homocysteine and Methylmalonic acid level (MMA).
Prevention and Treatment:
If you are a vegetarian who can take milk and dairy products, include them in your daily diet plan.
If you are a strict vegetarian, then it is important to eat breads, cereals, or other grains that have been fortified with vitamin B12.
Vegetarians can also take daily supplements of vitamin B12 tablets as per doctor's advice.
Vitamin B12 deficiency can be easily treated with daily Vitamin B12 pills or weekly injections.
Visit 1mg.com , India's best online medical shop to know more useful information like this!