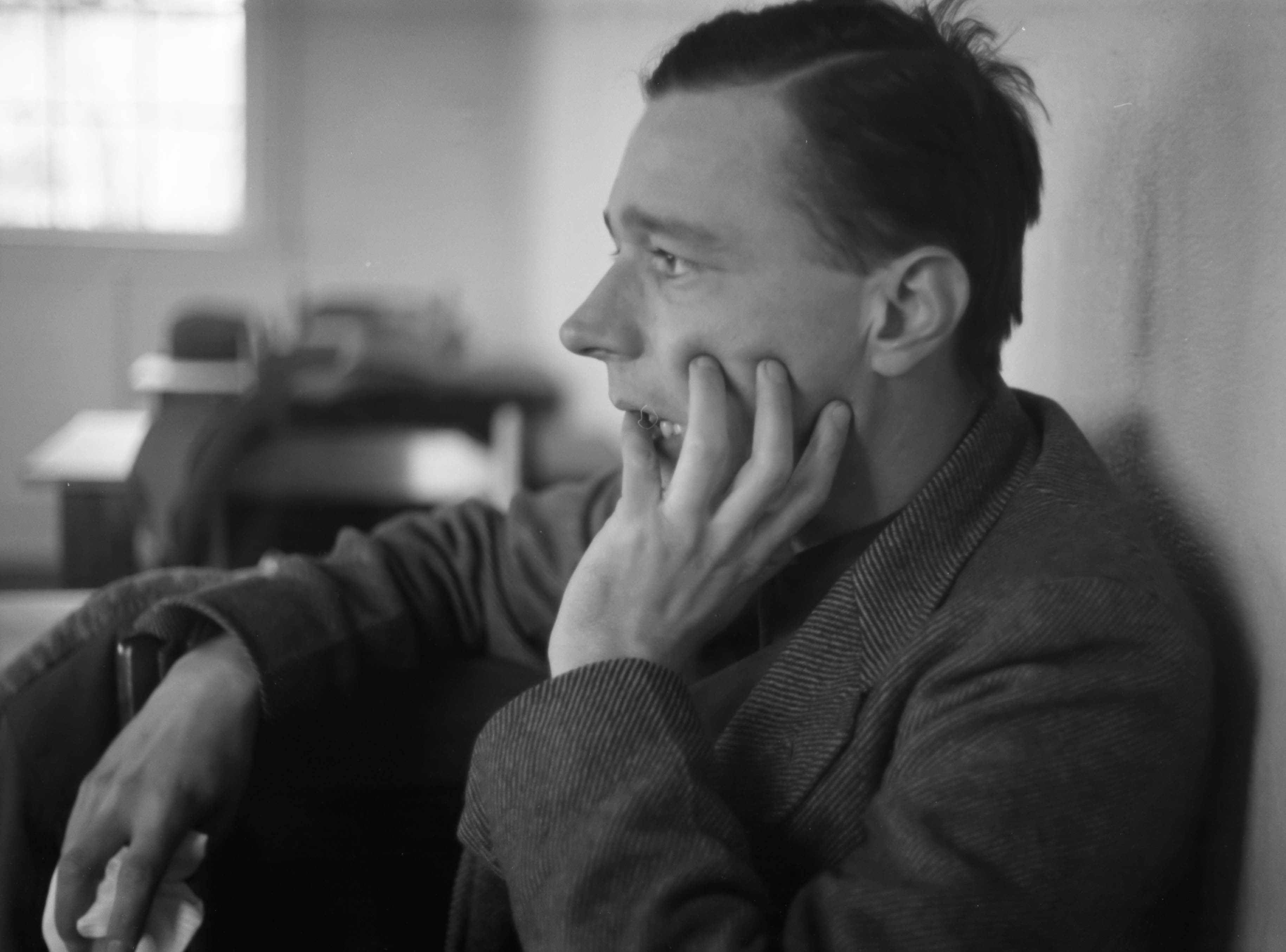 BY DR. KHOOBSURAT NAJMA
70% of urban Indians are at risk of heart diseases. In recent times, there has been a rapid increase in the number of young people who are at risk of heart disease. Typically, males are at a higher risk.
The major risk factors are:
Family history of heart disease
Smoking
High cholesterol
High blood pressure
Sedentary lifestyle
Obesity
Uncontrolled diabetes
Increased stress and anger
Certain lifestyle changes can help in reducing these risks. The following changes have been found to be helpful in reducing the risk of heart problems:
Exercise regularly
Avoid smoking
Reduce stress by practicing yoga and meditation
Make sure you get 6-7 hours of sound sleep
Manage your diabetes better:

If you have a family history of diabetes, get regular checkups, eat a healthy diet and take your medicines on time

Keep your Blood Pressure in check:

Maintain a low salt intake and monitor your weight closely

Keep your cholesterol levels low

Say no to saturated fats. Found primarily in red meat and dairy products, they raise total cholesterol and low-density lipoprotein (LDL) cholesterol, the "bad" cholesterol.
Choose leaner cuts of meat, low-fat dairy and monounsaturated fats (like olive and canola oils).
Eliminate trans fats. Trans fats can be found in fried foods and many commercial products, such as cookies, crackers and snacks.
Eat foods rich in omega-3 fatty acids. These include fish, walnuts, almonds and ground flaxseeds.
Increase soluble fiber in your diet to help lower your LDL levels. Options include oats and oat bran, fruits, beans, lentils, and vegetables.
Found this useful? Share it on Facebook!
You can order medicines online in India from www.1mg.com and get coupons worth 20% of your order value for your next order.