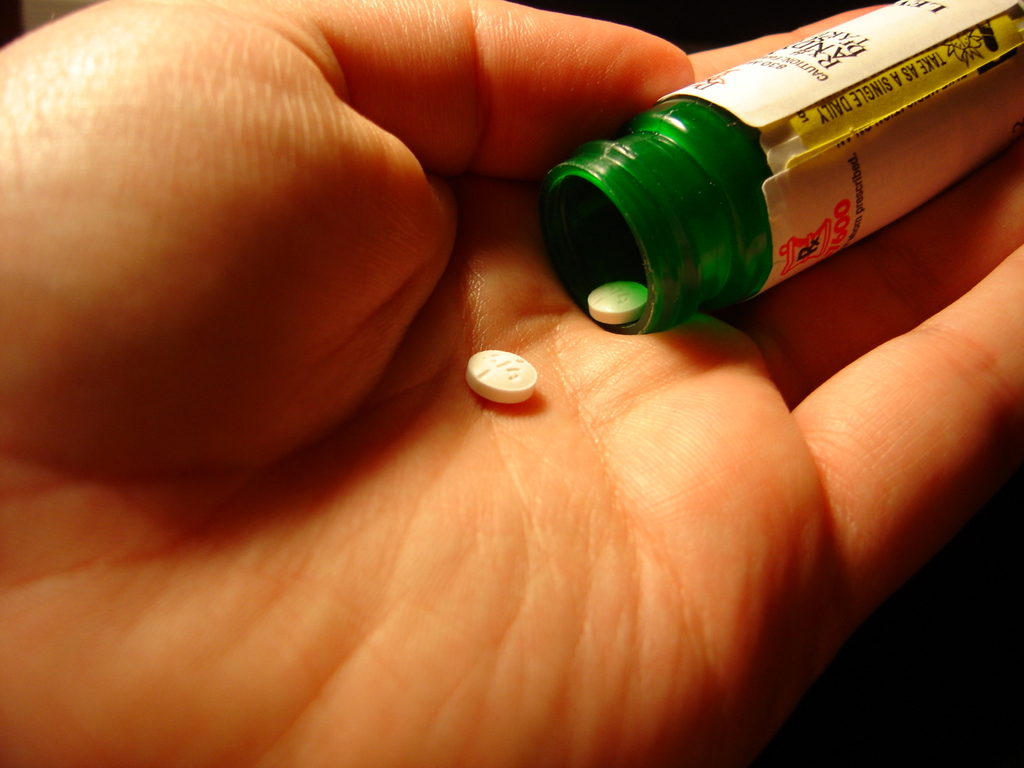 BY DR. KHOOBSURAT NAJMA
What is Hypothyroidism?
Hypothyroidism is a condition that occurs when the thyroid gland does not produce enough thyroid hormones (T3, T4) to meet the needs of the body.
Facts:
One out of 10 people have hypothyroidism in our country.
It is three times more common in women than in men.
Iodine deficiency is one of the most common causes of hypothyroidism.
Iodine is important for formation of thyroid hormones.
Indian soil is deficient in Iodine (especially in hilly areas).
Using Iodized salt instead of regular salt helps prevent Hypothyroidism.
Hypothyroidism can increase the risk of heart diseases.
Hypothyroidism is an important cause of infertility in women.
Hypothyroidism in pregnancy can increase the risk of birth defects in children.
Iodine Bindi– Innovative approach to prevent deficiency in Indian tribal women. This bindi causes slow release of iodine into the body.
Symptoms:
The symptoms of hypothyroidism include: weakness, fatigue, weight gain, cold intolerance, constipation, dry skin and hair, hair loss, depression, irregular menstrual periods, muscle cramps and pains.
Diagnosis:
Routine diagnosis is made by checking Thyroid Stimulating Hormone (TSH) levels and T3 and T4 levels.
Advanced blood tests include: free T3 and T4, Reverse T3, antibody tests and TRH stimulation test. These are recommended in people whose symptoms do not improve despite normal T3, T4 and TSH levels
Treatment:
The treatment involves hormone replacement with Levothyroxine pill (synthetic thyroid hormone).
Subclinical Hypothyroidism: A hidden disease
It is a condition with no evident symptoms, normal T3, T4 levels and raised TSH levels. Subclinical hypothyroidism needs close monitoring by periodic blood tests. . About 1 out of 10 people with subclinical hypothyroidism develop clinical hypothyroidism within 3 years.
Delhi-NCR residents can now get their Thyroid Profiles checked at home. Book your tests here: www.1mg.com/labs
To know more useful Information like this, Visit 1mg, India's leading online pharmacy.