Have you noticed how your skin becomes dry during winters? Our body tends to dehydrate during the cold months owing to the fact that we don't like getting out of our cosy warm spaces to drink water. Also, because of the weather, it is comparatively hard to feel thirst and notice the changes in your body due to dehydration.
As the temperature is cooling around us, it is affecting our body in various ways. The cold winds are making our skin dry, lips chapped and causing us to shiver. But do you know that winters can also cause our blood pressure to increase?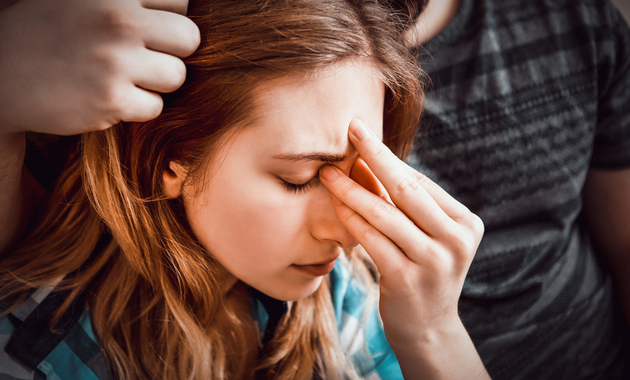 Uh-oh. You're sneezing, coughing, and you have a bright red nose. You might be thinking it is just another cold, but then this one stays way too long. If this is what's happening to you then it could be a problem with your sinuses. Although sinus infections are nothing to worry about, it's necessary to know when you need to see a doctor.