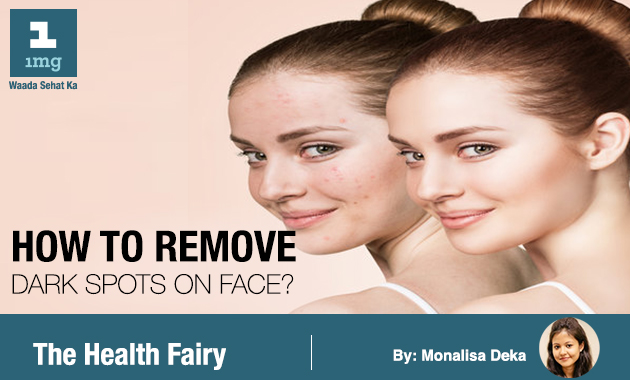 Alisha had a party to attend this evening. But there was one worrisome thing for her- Visibly and ugly dark spots which was not only ruining her pretty face but also her self-confidence. So like everyone, she started loading her face with layers of foundation and concealer. But no, it still did not help much. She could still see those tiny spots. Frustrated, she canceled her evening!!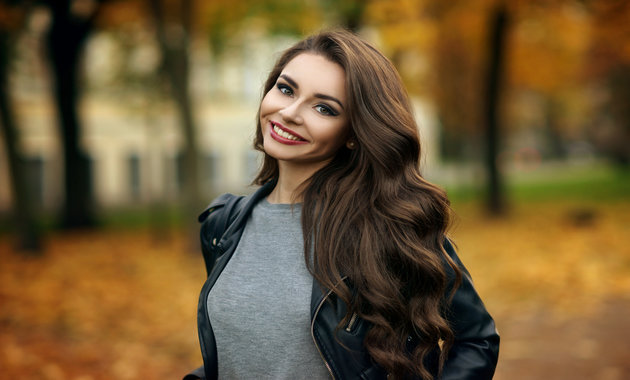 "The sooner it is…the better it will be"…it may sound universally true but particularly holds true when we talk about taking a treatment or therapy for a condition. An accurate diagnosis (as talked about in the previous article), followed by an effective treatment regime and diligently using the hair loss products has been proven to bring out great results. It is common for many of us to simply know we are losing our hair and do nothing but nag about it.
I was 8 years old, when my mom first witnessed a quarter-sized round balding patch in the rear part of my head. I guess at first she misunderstood it with a birth mark that went unnoticed earlier. It was when one of my family friends (a dermatologist) met me in a get-together and noticed it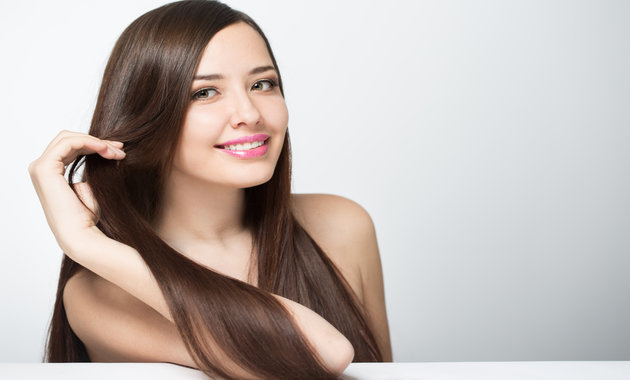 Nothing helps! I have tried everything…natural remedies, healthy food, nutritional supplements and what not! But I wonder why nothing is working. This is something you may have heard from many people, especially during the changing seasons. Since we are all blessed with hair since the 22nd week of us being in our mothers' womb, losing hair would obviously bring us pain.