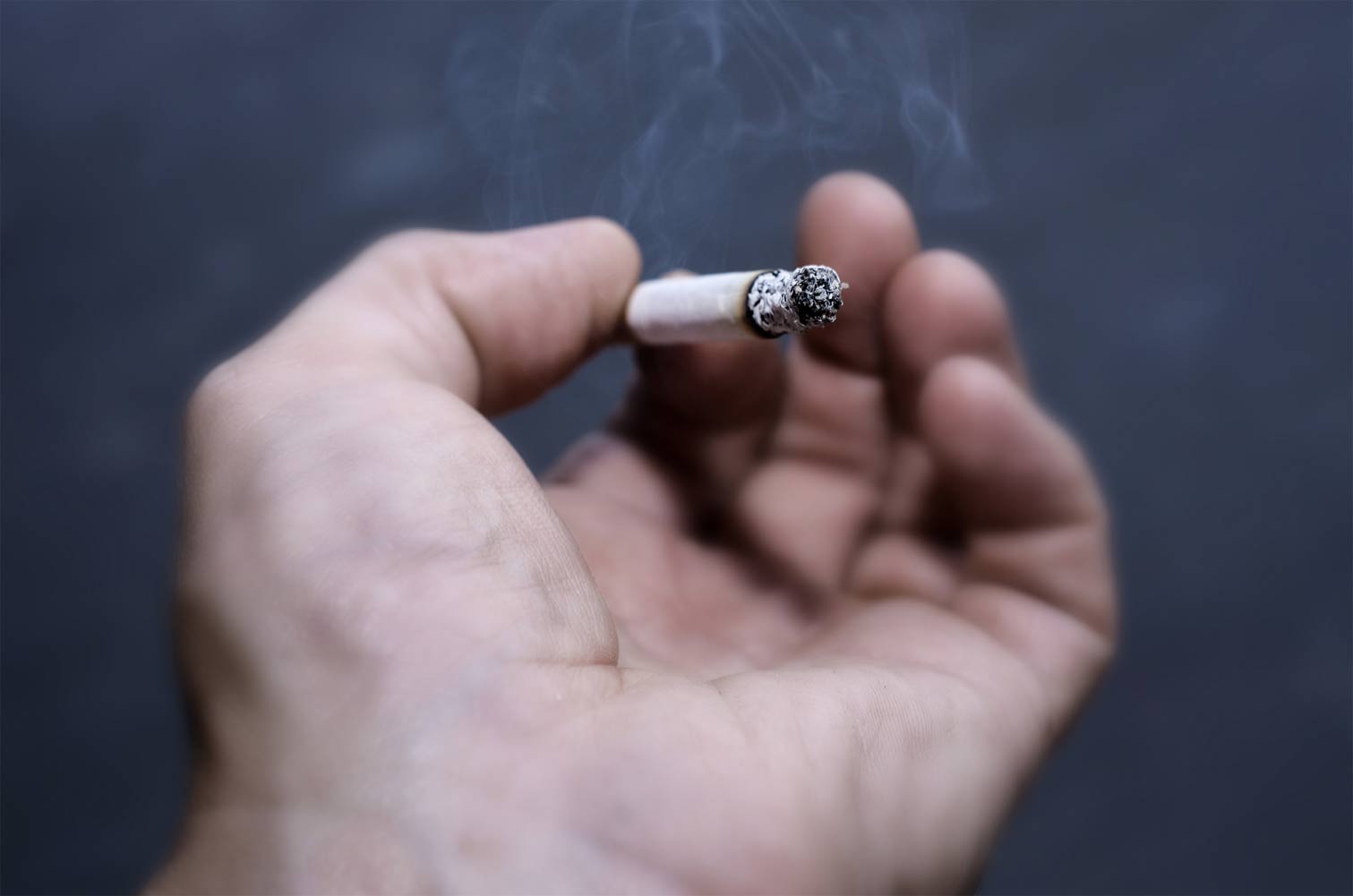 Dr. Ashish Goel, MS (SURGERY), DNB (SURGICAL ONCOLOGY) SENIOR CONSULTANT SURGICAL ONCOLOGY, BLK Cancer Centre, BLK Super Specialty Hospital, Delhi
Lung cancer is the leading cause of cancer related death in men, with a rising incidence in women.
In India, Only 15-20% lung cancer cases are detected in early stages.
It is more common in older people, but can occur in young people and even adolescents.
RISK FACTORS
Smoking
Passive smoking
Outdoor air pollution
Indoor air pollution ( using coal in homes for cooking/heating)
Family history of lung cancer
WARNING SIGNS AND SYMPTOMS
There is no effective screening modality for lung cancer; you need to be vigilant if you have the following symptoms or signs persisting for 3 or more weeks:-
Cough
Fever
Blood in sputum
Neck swelling
Change in voice
Unexplained loss of weight and appetite
DIAGNOSIS
Chest X ray
CT Scan of Chest
Bronchoscopy: It is an endoscopic technique to see the inside of the airways and lungs.
Sputum testing for cancer cells
Biopsy from any suspicious lung tissue seen on above investigations.
TB and Lung Cancer
Symptoms such as fever, cough, blood in sputum and weight loss are common to both tuberculosis and lung cancer. Patients with early stage of lung cancer are often misdiagnosed as tuberculosis leading to delay in the correct diagnosis. One should not go for anti-tubercular medication unless relevant investigations have been performed to rule out lung cancer especially in patients with risk factors like elderly patient, history of smoking, family history and symptoms like change in voice or problem in swallowing.
PREVENTION
Prevention is better than Cure. Quit smoking and take medical or psychological assistance if you need. Many hospitals offer quit smoking assistance programs.
TREATMENT OF LUNG CANCER
Surgery forms the mainstay of treatment of early stage lung cancer.
Most cases of advanced cancer can be treated by combination of chemotherapy (administration of oral or injectable medication directed towards cancer) and radiation therapy.
As is true for all cancers, taking a biopsy for confirmation of diagnosis or surgical removal of lung mass does not lead to spread of cancer.
MYTHS ABOUT LUNG CANCER
Lung cancer is a smoker's disease. Nonsmokers cannot get it
The only cause of lung cancer is smoking
Only old people get lung cancer
Cancer spreads by biopsy
Download the Doctors by 1mg app to book an appointment with Dr. Goel. Click here to download.