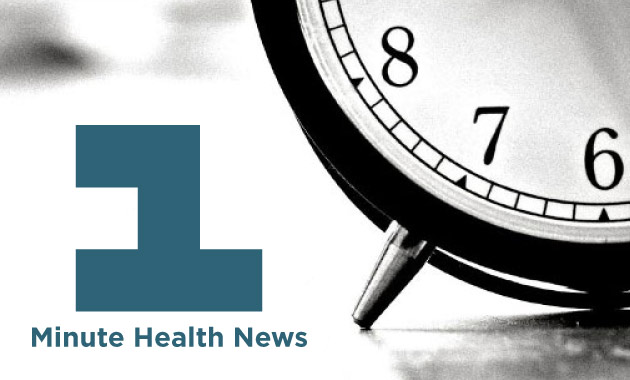 Enhanced exposure to air pollution could increase your risk for Type 2 diabetes by directly increasing insulin resistance.
-This was revealed in a study conducted by researchers of Helmholtz Zentrum München and German Center for Diabetes Research.
– 3000 individuals participated in the study.
-Researchers suggest that exposure to air pollution at the place of residence increases the risk of developing insulin resistance as a pre-diabetic state of type 2 diabetes .
-The results also indicate that people who already have an impaired glucose metabolism (pre-diabetic individuals) are particularly vulnerable to the effects of air pollution.
-The study was reported in the journal Diabetes.
Source: sciencedaily.com