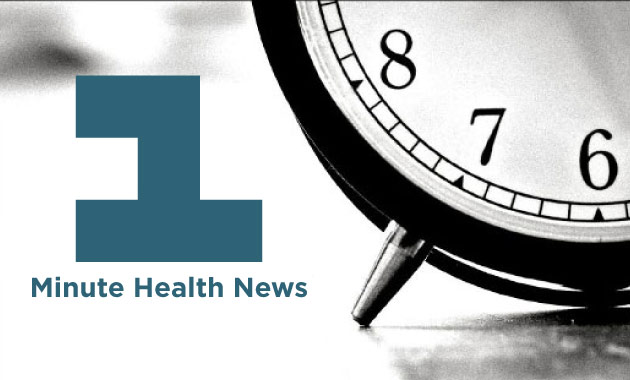 Carrying excessive weight around your waist could increase your risk of liver cancer, suggests a study.
-In a study conducted by the American Cancer Society and National Cancer Institute US, having a high Body mass index (BMI), increased waist circumference and type 2 diabetes is associated with an increased risk of liver cancer.
-The research pooled data of 1.57 million adults from 14 different studies, participants of which completed questionnaires detailing their height, weight and other factors such as tobacco use and alcohol intake.
-None of the participants had cancer at the point of enrollment, but over time 2,162 developed the disease in the liver
-As per the study, for every 5 point increase in the BMI, men are at 38% increased risk of liver cancer and women at 25 % 
-The increase in risk was 8% for every 5 cm increase in waist circumference.
-The researchers also found that people with type 2 diabetes, which is closely related to obesity, were 2.61 times more likely to be diagnosed with liver cancer, and the risk increased with an increase in BMI.
-The researchers are of the view that this study puts liver cancer on the list of obesity-associated cancers.
Source: Cancer Research Journal