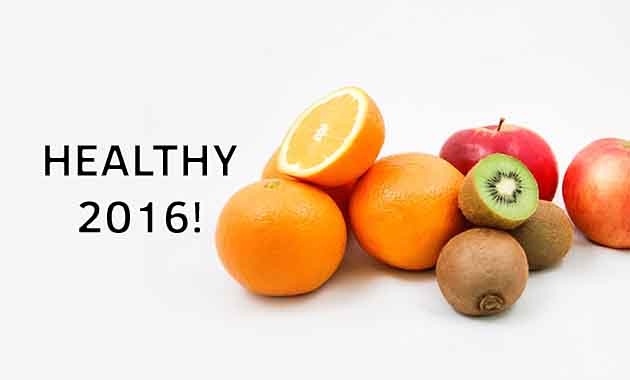 BY DR.KHOOBSURAT NAJMA
After all the unhealthy eating and high calorie indulgences that come with the new year celebrations, it is time you start detoxifying your body. Here are some simple ways to help you cleanse your body the natural way :
1 . Citrus Fruits
– Vitamin C is one of the best detox vitamins around
– Oranges, lemons and kiwis are all rich in Vitamin C and help the body in  flushing out toxins and improving digestive health
– Lemon supports the liver in its cleansing processes. To increase detoxification, start each morning with a warm glass of lemon water
– Have oranges or kiwis as your mid morning or evening snack. You can also have a glass of freshly squeezed orange juice for your breakfast to get your daily dose of vitamin C
2 . Water
– Drink at least 2 liters of water in a day. Water flushes the toxins out of vital organs and carries nutrients to your cells
– You could have warm lime water with honey every morning. This stimulates the digestive system, and helps to keep constipation at bay
3 . Green Tea
– Drink 2-3 cups of green tea.  It is loaded with polyphenols, which function as powerful antioxidants
– One of the most powerful compounds in green tea is the antioxidant epigallocatechin gallate which is great for cleansing body from impurities and toxins
4 . Turmeric (Haldee)
– You may not know that turmeric has blood purification and cleansing properties
– A very powerful antioxidant in turmeric is, Curcumin which is known for its anti-inflammatory, and antioxidative effects
– Do continue to add haldee to the sabzis and dals
– You could also sprinkle turmeric on scrambled eggs and salads, add it to a cup of warm milk or drink it as a tea sweetened with honey
Also Read: Turmeric Benefits
5 . Triphala
– Triphala is a mixture of 3 different fruits- Amalaki , Haritaki and Bibhitaki and is one of the most commonly used herbs for detoxifying
– All the three fruits work towards cleansing the digestive tract and colon, detoxifying the entire body
– You could consume triphala powder (churna) as a drink. Cut a lemon and squeeze the juice of half of the lemon into the glass. Add 2 tablespoons of triphala churna and 1 tablespoon of honey. Consume triphala churna twice a day
6 . Neem
– Neem is known for its efficient blood detoxifying and purifying nature. This bitter herb is a powerful anti-inflammatory agent too. It is well-known for its wound healing, sugar level maintaining, and weight loss promoting properties
– Chew a few neem leaves as part of your regular herbal supplement routine to purify the blood and help with diabetes
7 . Karela
– Karela or Bitter gourd a well-known blood purifier and powerful detoxifier too. It supports liver and pancreatic health, while regulating the levels of cholesterol and triglyceride
– You could have it as steamed, baked, stir fried or in the form of juice
Detox, pause and repeat this new year.