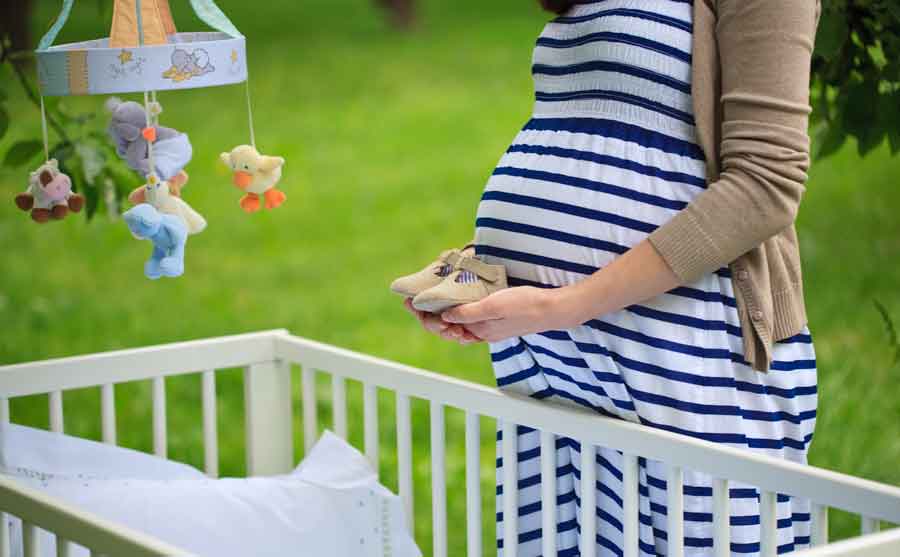 By Dr. Amrinder Bajaj, Head of the Dept (Gynae & Obs) Max Hospital (Pitampura)
Do not eat papaya in pregnancy
This is not true at all. Raw papaya when consumed in high quantities may cause abortions. However, ripe papaya can be eaten safely during pregnancy as it helps in relieving constipation.
A pregnant woman should eat for two
This is false. In pregnancy, the woman required 300 extra calories above her normal diet. Overeating will only add excess weight that will be difficult to shed later.
Solar or lunar eclipse (Grahan) will cause birth defects and ugly birth marks
Women are made to lie down for the entire period or made to walk continuously indoors till the eclipse is over. There is no truth in this; however looking at an eclipse is bad for all.
It is a good thing for pregnant woman to have swelling in her feet! ( pao bhaari)
Due to this myth women with swelling do not visit the hospital. This can have disastrous results as it may be an indicator of high blood pressure. It left untreated it can cause fits and coma.
If you Look at pictures of lovely babies you will have one yourself
There is no truth to this. The baby's looks and complexion depend on the genes that he/she inherits from his parents and not on external factors.
One should not have sex during pregnancy
This is not true at all. Unless your doctor has advised you due to any medical reasons like bleeding, or history of previous abortions or preterm labor, it is absolutely safe to have sex in pregnancy.
To book an appointment with Dr. Bajaj, click here.