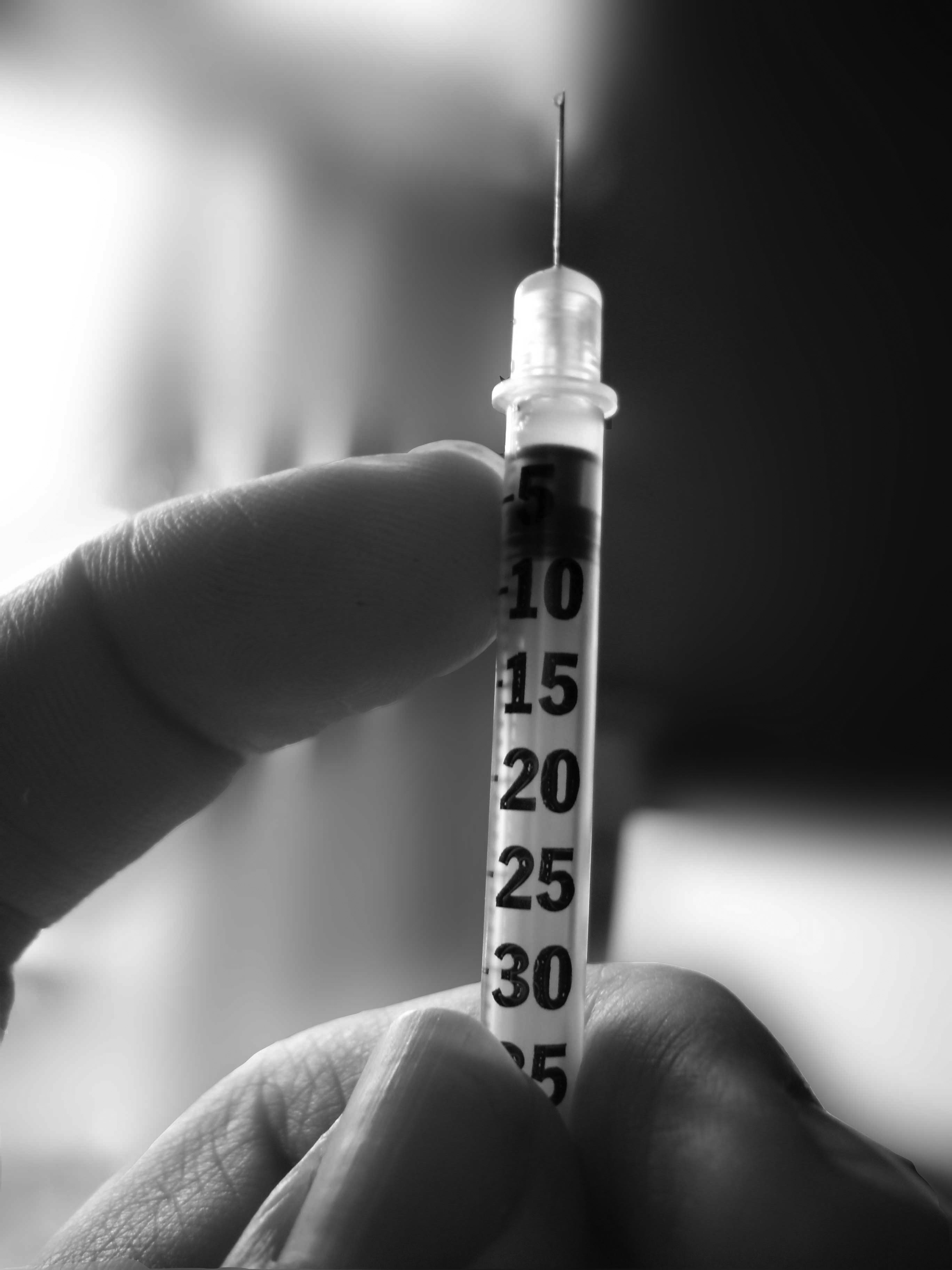 BY DR. KHOOBSURAT NAJMA
Having diabetes does not mean you can't enjoy the fun and excitement that traveling brings with it. With a little bit of planning you can enjoy your travels to the fullest and keep your diabetes in check.
Always carry your prescription along while traveling
Carry at least twice as many medicines and insulin as you usually need
Always carry extra batteries with your glucometer
Carry small snacks to help cope with low sugar levels
Never store insulin in checked luggage, it may be exposed to extreme temperatures
Check your blood sugar levels regularly
Do simple stretching exercises in your seat during the flight
Have small, frequent meals instead of three big meals in a day
Prefer water, unsweetened teas/ coffee or diet soda to other drinks
Wear comfortable shoes and never go out bare feet on beaches
Visit 1mg,com, to know more useful information and buy medicine online in India.