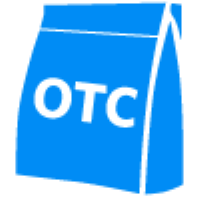 Product Details
Ricetral Powder is an oral electrolyte preparation contains Potassium chloride, Sodium citrate, Sodium chloride, and Extruded rice.
Potassium chloride is used as an electrolyte replenisher, in the treatment of hypokalemia, in buffer solutions, and in fertilizers and explosives.
Ions of sodium and chlorine are the major inorganic components of the extracellular fluid, maintaining an appropriate osmotic pressure of blood plasma and extracellular fluid. Isotonic solution of Ricetral fills a deficit of body fluids during dehydration. Ricetral Powder is used as, electrolytes in chronic salt-losing conditions (diarrhea or vomiting), prevention of muscle cramps during routine hemodialysis, replacement of fluid and electrolytes, hypernatremia and in nasal congestion.



Use under medical supervision.
Articles