This test is for
Male, Female
Test Preparation
No special preparation required
Overview
---
What is Stool For Hanging Drop?
The hanging drop test for stool is performed to visualize the motility or movement pattern of microorganisms in the stool sample and identify them from these patterns to help in the diagnosis of a disease caused by these microorganisms. The test principally helps in the diagnosis of Cholera.
Why is Stool For Hanging Drop done?
The hanging drop test is performed when a bacterial infection of the digestive system is suspected and symptoms of such infection appear, including watery stool, inconsistent bowel movements, stomach pain, etc.
To perform a presumptive diagnosis of cholera caused by the infection of Vibrio cholerae
---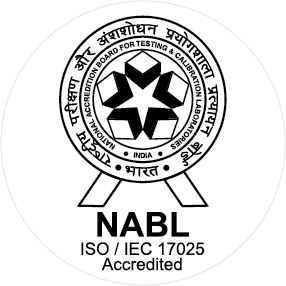 NABL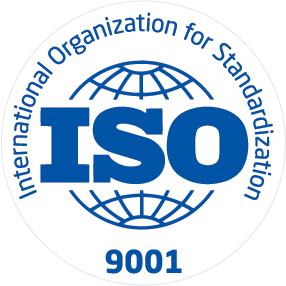 ISO
Primex Healthcare and Research Private Limited is a company incorporated in Chennai, India that aims to deliver premium quality healthcare services at affordable prices across India.\r\nIndia has a highly fragmented diagnostics services industry that has many local players and a few regional/national players. The services are costly and not within the reach of most of India. To take advantage of the typical volume spike that the right price can deliver, Primex has introduced the low cost "Jet...
Know More