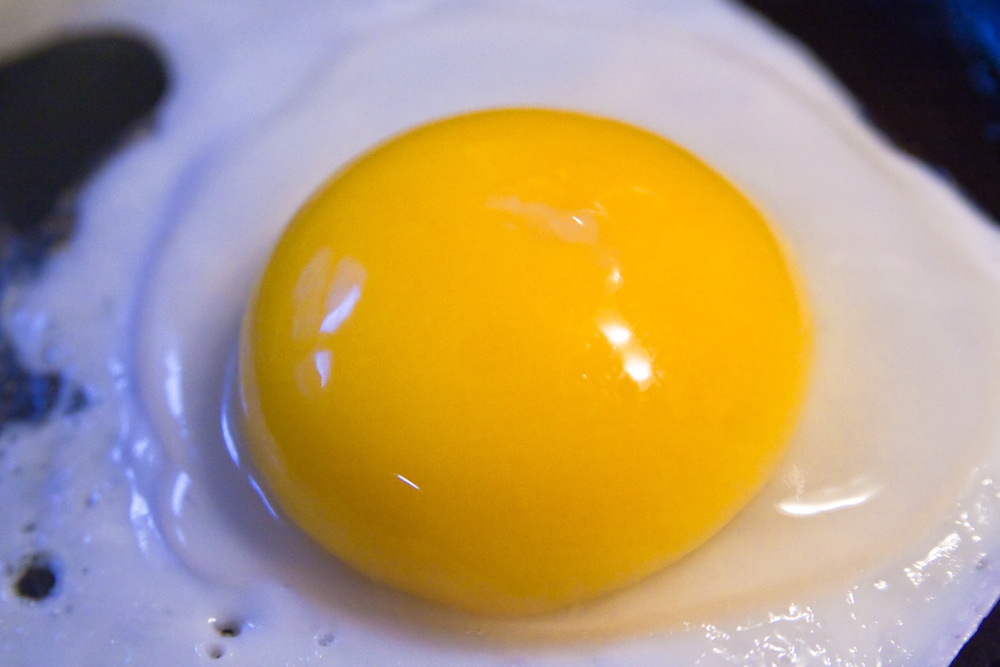 BY DR. KHOOBSURAT NAJMA
Vitamin D deficiency prevails in epidemic proportions all over the Indian subcontinent, with a prevalence of at least 50%-70% in the general population.  So, many of us might be Vitamin D deficient without knowing it.
Why we need Vitamin D:
Our body needs Vitamin D to absorb calcium. Hence, Calcium supplements are generally given with Vitamin D (Vitamin D3, Cholecalciferol).
Vitamin D deficiency can cause bone problems (osteoporosis), heart disease, diabetes and even increase risk of cancer.
The recommended form of Vitamin D as a supplement is Vitamin D3 (Cholecalciferol). Vitamin D3 (Cholecalciferol) is much more effective than its other form, Vitamin D2 (Calciferol).
Sources of Vitamin D:
Adequate exposure to sunlight. Although it is difficult to go out in the scorching summer heat, do try to get some sun exposure daily.
Food: Milk fortified with Vitamin D, salmon, tofu, tuna, fish oils, egg yolks, mushrooms and fortified cereals.
Things to keep in mind:
You don't need to tan or to burn your skin in order to get the Vitamin D you need.
People with dark skin pigmentation may need significantly more sunlight exposure than fair-skinned people to generate the same amount of Vitamin D.
Found this information useful? Share it with your friends and family and let us know what you think in the comments!
Here's more on the importance of Vitamin D.
To know more useful Information like this, Visit 1mg, India's best online medical store.