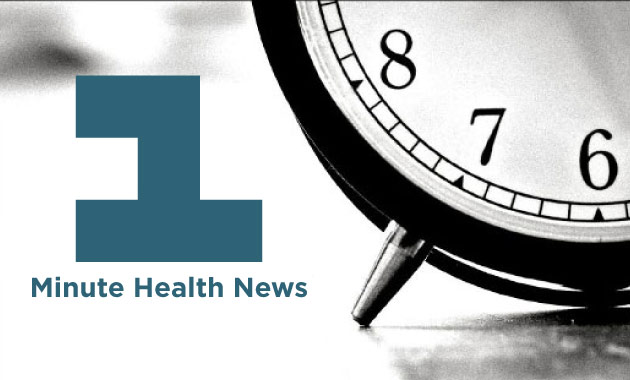 For a country like ours that saw an outbreak of chikungunya this year, there may be light at the end of the tunnel.
-A vaccine against chikungunya could be a reality in the near future.
-Lately, pharmaceutical company Zydus Cadila inked a collaboration with Takeda Pharmaceuticals to develop the awaited vaccine for chikungunya.
-The partners are working along with the other chikungunya vaccine developers such as Austria's Themis Bioscience, the National Institute for Allergy and Infectious Diseases (NIAID) in the U.S. and India' s Bharat Biotech.
-The developers are keeping the finer details of the agreement confidential.
Source: fiercepharma.com