How much do you know about fertility and conception? You must think that you are quite aware but hold on! There are many myths and rumors surrounding fertility based on old wives tales or just superstitions.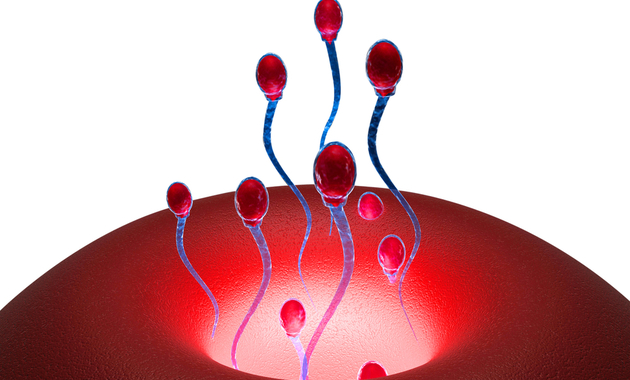 1. Women are stronger than men, more likely to survive life-threatening crisis: study
A new study reveals that it's women who are strong and are more likely to survive a life-threatening crisis than men. Researchers observed the death rates of men and women who were faced with famines and epidemics or were sold into slavery across history.