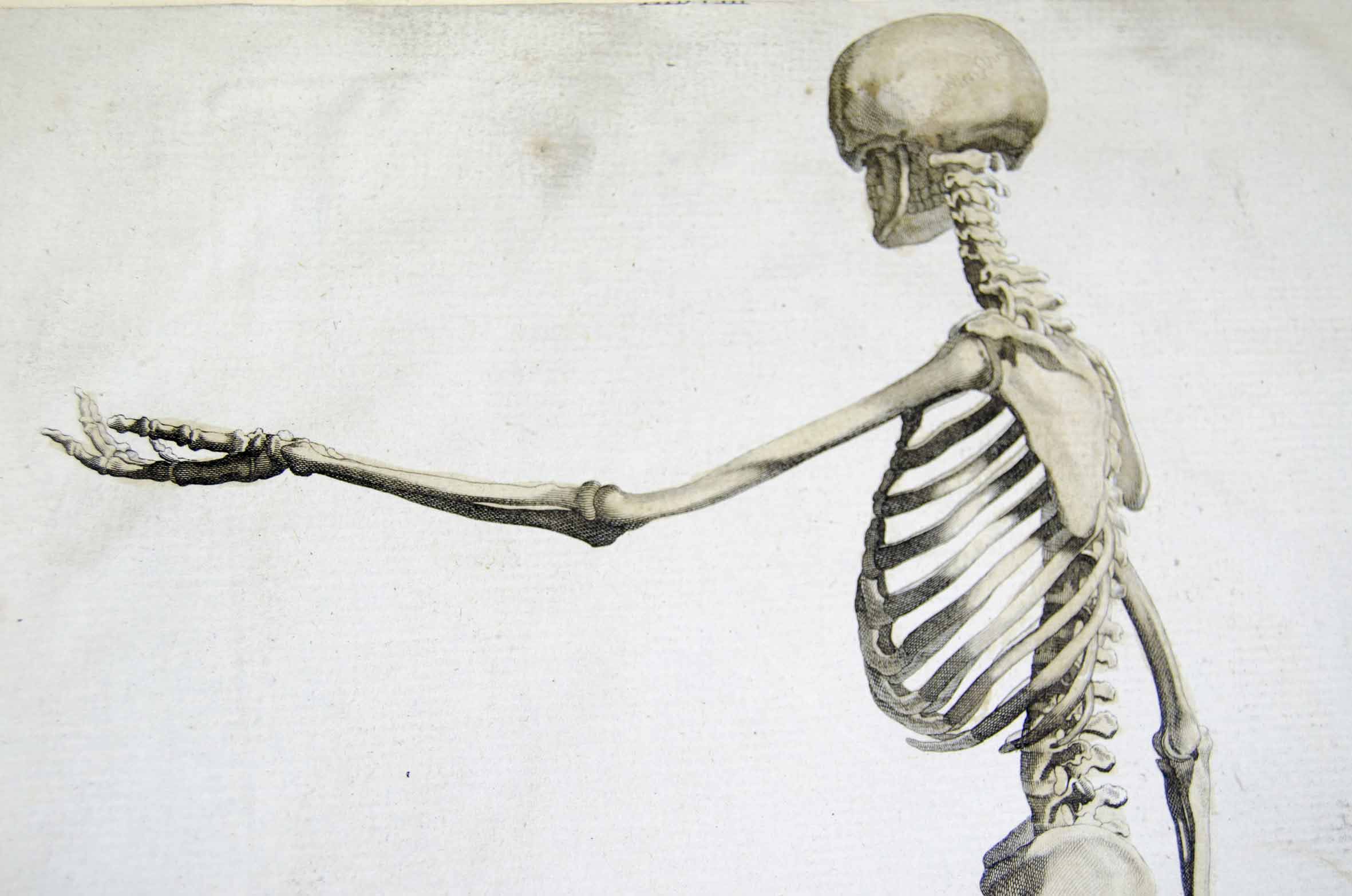 By Dr. Khoobsurat Najma
About 50 million people in India have osteoporosis or low bone mass. 80% of urban Indian population is vitamin D deficient.
What is osteoporosis?
Bone is composed of tissue and mineral. In osteoporosis, there is loss of both mineral and tissue. Osteoporosis weakens the bone and results in frequent fractures (breaks) in the bones.
Osteoporosis can strike at any age.
Osteoporosis affects both men and women.
Women and men equally begin to lose bone mass in their mid-30s, after menopause women have faster bone loss.
Risk factors
Most important risk factor is Menopause.
Other risk factors:
Women are at higher risk than men
Family history
Small body frame
Hypothyroidism
Calcium and Vitamin D deficiency
Sedentary lifestyle
Excessive alcohol intake
Smoking,
Certain medications (heparin, anti-seizure medications and long-term use of oral steroids)
Symptoms
There are no symptoms in early stages. Once bones are weakened, symptoms include:
Backache
Loss of height over time
Stooped posture
Bone fracture that occurs easily: Most common fracture sites are wrist, spine, shoulder and hips
Diagnosis
Bone mineral density scan (X ray) called DEXA (Dual-energy X-ray absorptiometry) scan
Blood tests: serum Vitamin D, calcium, phosphorus, alkaline phosphatase and parathyroid hormone
Screening for osteoporosis
Screening is recommended for:

Women > 65 years
Postmenopausal women < 65 years at risk for osteoporotic fractures

Screening is done using DEXA scan
Density is measured by T-score.
T-score < -2.5 indicates osteoporosis.
T-score -1 to-2.5 indicates milder form of disease and high risk for osteoporosis.
In patients with negative results, DEXA scan be repeated every 2 years.
Prevention
Building strong bones is the best defense against osteoporosis
Encourage children to drink milk and play in the sun to ensure adequate calcium, vitamin D synthesis and exercise.
Take diet rich in protein and calcium along with calcium supplements.
Spend 10-15 minutes in sun every day to help body produce Vitamin D.
Vitamin D is found in eggs, milk and oily fish.
Exercise daily (30 minutes) to strengthen bones. Even those with osteoporosis  can benefit by regular exercise.
Take stairs to strengthen bones and improve bone mass.
Quit smoking.
Limit alcohol intake.
Although bone loss is part of ageing, it can be stopped by medications that prevent further bone loss.
Treatment
Medications that prevent further bone loss
Calcium, Vitamin D supplements
Hormone replacement therapy for postmenopausal osteoporosis