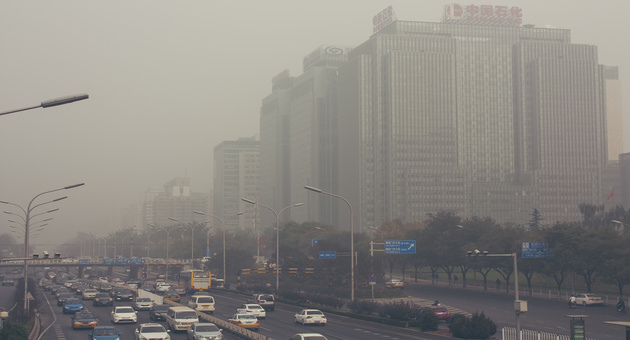 As per recent research, Indian cities Patna and New Delhi, have been recorded as the most polluted cities in the world. 
-A recent study, conducted by a group of leading researchers (48) from 16 international institutions revealed that New Delhi and Patna were found to be the worst polluted Indian cities in the world.
-About 18,000 people die every day on being exposed to the daily pollution, making the environmental pollution one of the biggest risks for health.
-As per the study, over 10 lakh Indians lose their lives due to pollution every year.
-The study suggests that coal fired power plants contribute to 50% of the ambient air pollution.
-Findings were published in The Lancet journal.
Source: The Lancet journal