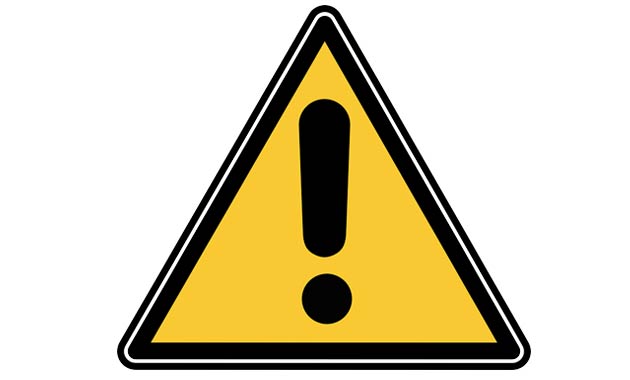 The U.S. Food and Drug Administration (FDA) safety review has recently issued warnings for a commonly used antipsychotic medicine called Olanzapine. If you or anyone in your family is taking this medication, please read the drug alert carefully.
What Is The Warning?
According to the warning, the antipsychotic medicine Olanzapine can cause a rare but serious skin reaction that can progress to affect other parts of the body. Symptoms include:a fever with a rash, swollen lymph glands and swelling in the face.
 What is Olanzapine? (Common Brand Names: Oleanz, Olimelt, Oliza)
Olanzapine is an atypical antipsychotic medicine used to treat various psychiatric disorders like schizophrenia and bipolar disorder. For bipolar disorder, olanzapine can be used alone or in combination with other drugs.
Olanzapine works by reducing the frequency of hallucinations and other psychotic symptoms such as disorganized thinking. Olanzapine can also decrease the mania of bipolar disorder.
 What Should The Patients Taking This Medicine Do?
Patients should  not stop taking olanzapine or change your dose without first talking to their doctor.
Patients taking olanzapine should immediately consult the doctor if they develop the following symptoms:
-a fever with a rash
-swollen lymph glands
-swelling in the face
It is best to consult your doctor about any questions or concerns.
Note that stopping medicine abruptly without the advice of your doctor can be harmful to your health.