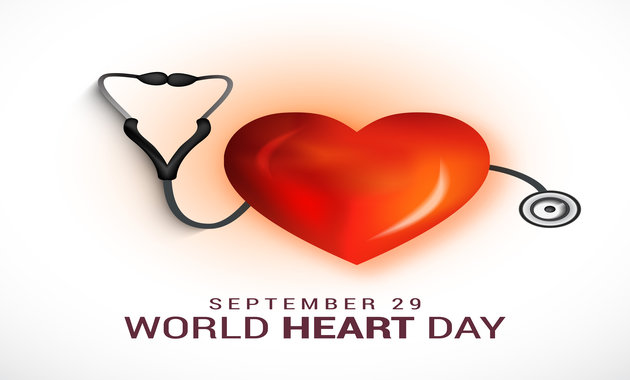 Cardiovascular disease (CVD), which includes heart attack and stroke, is the world's number one killer, causing approximately 17.5 million deaths each year, with the figure expected to rise to 23 million by 2030.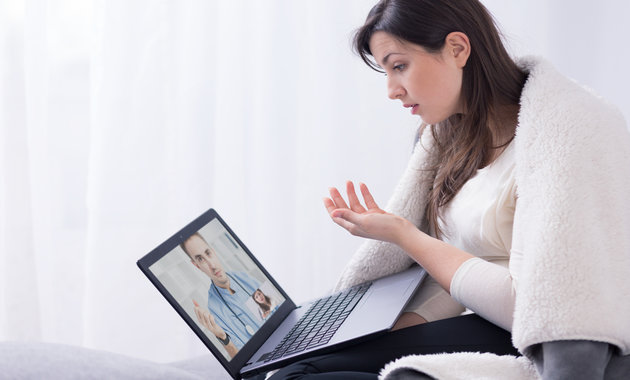 The latest trend emerging in India is the use of the internet for online medical consultations.The number of patients seeking advice online from doctors has increased manifold. To maximise your chance of making full use of an online consult, this article will help you to understand how to ask a question and the benefits of this mode of consultation.
World pharmacists day is celebrated on 25th September to highlight the impact and value of the pharmacy profession in the healthcare sector.