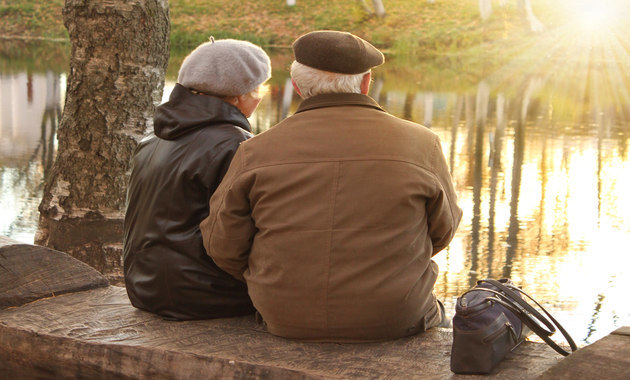 Like it holds true for other conditions, an alteration with certain specifications is required for the diabetics with the dipping temperature. Compared to other seasons, it is relatively important for you to be more cautious during winters as the extreme temperature can avert you from staying active, make you eat more and gain some extra kilos.
To avoid complications, try these tips for a happy living with diabetes during the chilly winter season:
1 . Prevent Infections
-The most common infections affecting most of you during the winters is the cold and cough. If ignored, these infections progress rapidly and can lead to diabetic ketoacidosis.
-Stay away from people who are down with viral infections as it is highly contagious. Make sure you wash your hands frequently to minimize the spread of the infection.
2 . Stay Active
-The cold weather often keeps you indoor and as you tend to be more sedentary, it leads to an increase in the blood sugar levels.
-Make sure you still manage to stay active by performing daily indoor exercises for atleast 30 minutes each day. You can alternate it with short session exercises for 15 minutes in the morning and 15 minutes in the evening.
3 . Watch Your Feet
-The sudden dip in the moisture level in the atmosphere, increase in the temperature can be detrimental for your feet causing excessive dryness and cracked skin.
-Wash your feet with lukewarm water, moisturize them regularly and protect them from cold sores by wearing warm shoes. Being cautious about your feet reduces the risk of infections, ulcers and frostbites.
4 . Stay Warm
-Excess of cold can disrupt your blood circulation to the extremities and therefore cause numbness more often.
-While you monitor you blood sugar levels, make sure your hands/ fingertips are warm to get the blood sample easy and efficiently.
5 . Keep Away Those Extra Kilos
-During winters, one tends to eat more than the usual which the body needs to stay warm. However, you need to be cautious while to choose to eat.
-Include healthy low carb, low sodium soups and foods that can help you stay warm and full at the same time. Vegetables and lean proteins in your daily diet will help you stay satiated and shall serve as a nutritious meal too.
So, go ahead and make sure you keep these tips in your mind while you enjoy the winter season this year. Stay Happy, Stay Healthy with 1mg!