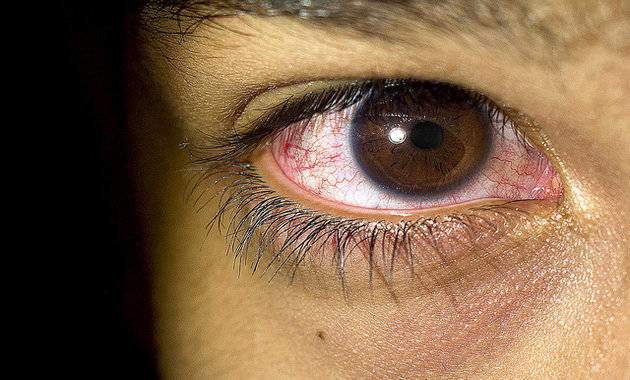 Here are some essential tips to follow in case of an eye Injury:
-Do NOT rub the affected eye/eyes.
-Wash hands thoroughly before touching the eyes.
-If there is a suspected contact with a chemical or foreign body, wash eyes with cold water for about 5-10 minutes.
-If you have had a blow to the eye, apply an ice pack and visit the doctor.
-If the eye looks red or if there is pain or blurring of vision, visit a doctor immediately.