HSV 1 IgG & IgM in Greater Noida
HSV 1 IgG & IgM in Greater Noida Test Includes 2 tests
View All
This test is for
Male, Female
Test Preparation
No special preparation is required.
Understanding HSV 1 IgG & IgM in Greater Noida
---
What is HSV 1 IgG & IgM in Greater Noida?
HSV 1 IgG & IgM test detects the presence of IgG and IgM antibodies against Herpes Simplex Virus-1 (HSV-1) that causes oral herpes infection. It shows symptoms such as cold sores and blisters near the mouth or on the face and is transmitted via contact with sores, saliva or surfaces in or around the mouth. This test may help check a recent or past herpes infection. HSV-1 IgM antibodies are the first ones to appear after getting infected and may last a few months. However, HSV-1 IgG antibodies appear later but can be detected throughout life. Herpes can be avoided by refraining from physical contact with someone who is infected with herpes infection especially kissing.



What does HSV 1 IgG & IgM measure?
Contains 2 tests
Herpes Simplex Virus 1 IgG
Herpes Simplex Virus 1 IgM
Book HSV 1 IgG & IgM at-home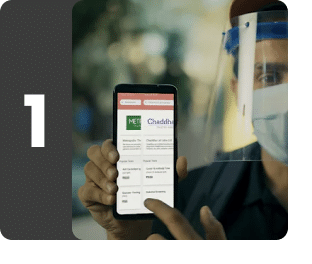 Easy online booking
Search for tests and packages, book a time and select address for seamless at-home lab tests.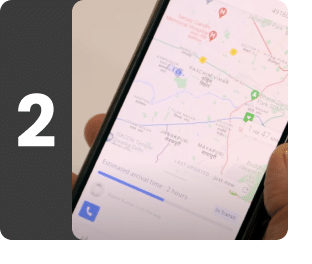 Live tracking of phlebotomist
Stay informed with live tracking of our phlebotomist's location for seamless sample collection.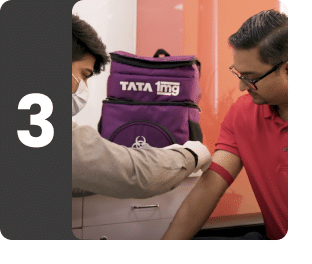 Safe collection
Our phlebotomists follow strict safety protocols to collect samples at home on time.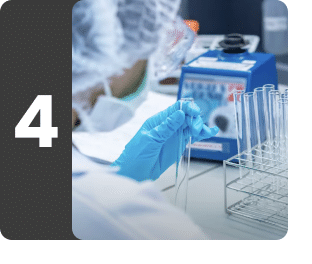 Sample received at lab
Your sample is bought to our laboratory for testing by our qualified experts.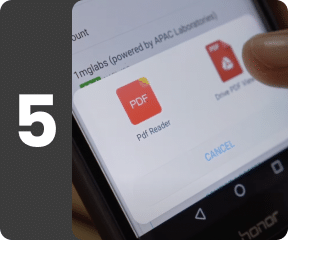 Quick reports, free follow up
Reports are sent to your email. A free doctor follow up is provided to understand the report better.
Other tests
Popular tests in Greater Noida
Other similar tests in Greater Noida
Our popular tests
Frequently Booked Together