HIV 1 & 2, Ab Western Blot in New Delhi
Also known as HIV 1 & 2, Antibody - Western Blot
This test is for
Male, Female
Test Preparation
A duly filled Consent form for HIV testing & Pre-test counselling (Annexure - CR/01) is mandatory.
Specimen type, site, clinical history is required, and clinician no. for notification.
Understanding HIV 1 & 2, Ab Western Blot in New Delhi
---
What is HIV 1 & 2, Ab Western Blot in New Delhi?
The HIV 1 & 2, Ab Western Blot is a test used to detect human immunodeficiency virus (HIV) infection. In this test, a blood sample is taken and separated with an electric current. It is then transferred to a piece of blotting paper. After this, an enzyme is added to it to cause colour changes, which indicates the presence of HIV antibodies. This test is ordered for people exposed to HIV, such as those who indulge in unsafe sex, share needles or have had blood transfusions, and those with any sexually transmitted diseases.
It is a simple blood test that does not need any preparations. This test is a highly successful method used to confirm positive results acquired from other tests.
Book HIV 1 & 2, Ab Western Blot at-home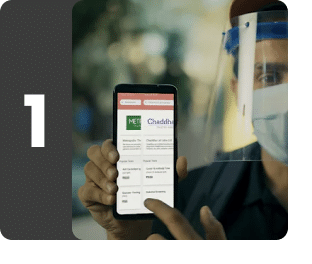 Easy online booking
Search for tests and packages, book a time and select address for seamless at-home lab tests.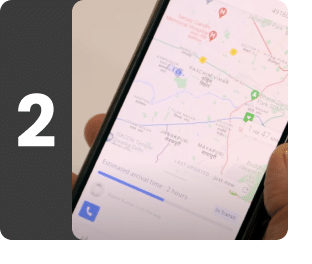 Live tracking of phlebotomist
Stay informed with live tracking of our phlebotomist's location for seamless sample collection.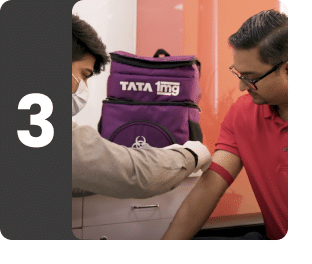 Safe collection
Our phlebotomists follow strict safety protocols to collect samples at home on time.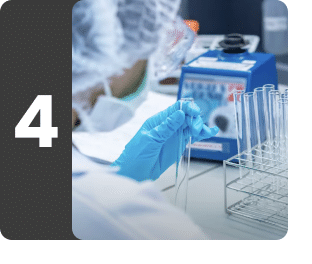 Sample received at lab
Your sample is bought to our laboratory for testing by our qualified experts.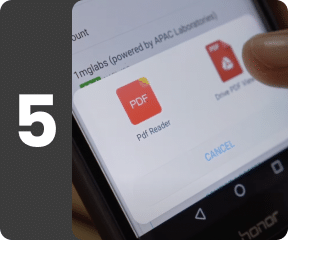 Quick reports, free follow up
Reports are sent to your email. A free doctor follow up is provided to understand the report better.
Other tests
Popular tests in New Delhi
Other similar tests in New Delhi
Our popular tests
Frequently Booked Together