Pollution Risk Check, Advance
Overview of Pollution Risk Check, Advance
How Pollution Risk Check, Advance helps you?
The Pollution Risk Check-Advance package is tailored to assess your probability of getting sick due to pollution. This package offers high sensitive C-reactive protein test, a complete blood count test, an erythrocyte sedimentation rate test, a creatinine test, an allergy screening test for total IgE and Phadia top, and a sputum test. Exposure to pollutants can cause a variety of adverse health outcomes, thereby impacting overall health. The disease burden can be minimized by reducing pollution, so pollution control should be the top priority.
Precautions
No special preparation required
Package Tests Included in Pollution Risk Check, Advance
(27 tests)
hsCRP (High Sensitive CRP)

Sputum Culture and Sensitivity (Aerobic)

CBC (Complete Blood Count)

(includes 21 tests)

RDW CV

Hematocrit

Total Leukocyte Count

Absolute Lymphocyte Count

Hb (Hemoglobin)

Absolute Neutrophil Count

Mean Corpuscular Hemoglobin

Absolute Basophil Count

Differential leukocyte Count (includes 5 tests)

Red Blood Cell Count

Mean Corpuscular Volume

Mean Corpuscular Hemoglobin Concentration

PDW

Mean Platelet Volume

Absolute Eosinophil Count

Platelet Count

Absolute Monocyte Count

ESR (Erythrocyte Sedimentation Rate)

Allergy Screen, Total IgE and Phadia Top

(includes 2 tests)

Allergy Phadiatop Adult

Total IgE
Test conducted by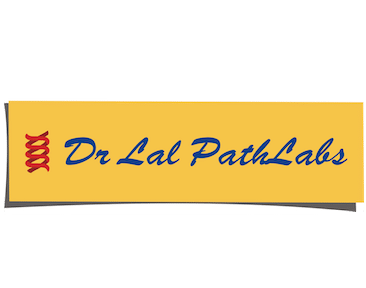 Dr. Lal PathLabs Ltd.
CAP, ISO certified
Know more